Police Investigate Death At An Elk Grove Business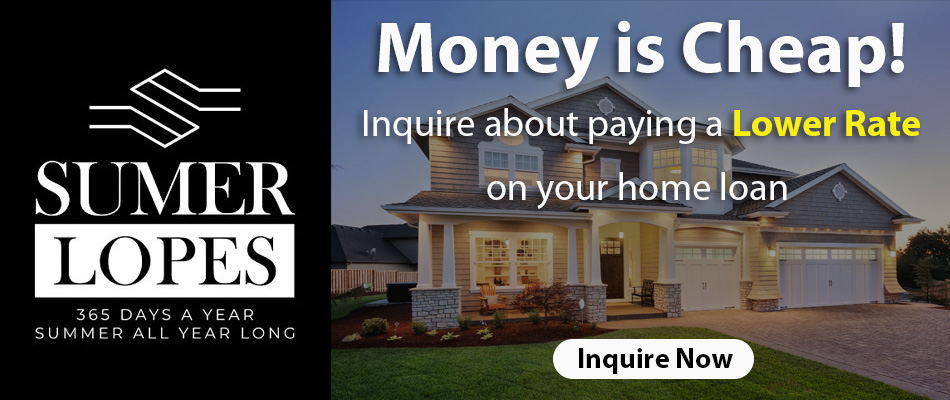 On Wednesday, the Elk Grove Police Department confirmed, after investigation, that the death a person who was found inside a business was not suspicious.
1 Person Died From Medical Emergency
Detectives determined that the person died at a business because of a medical emergency overnight.  Important to note, detectives found that the death occurred after closing at a business located near Disposal Lane and Survey Road.  Furthermore, no other details about the incident have been released.
Message From Elk Grove Tribune
The Elk Grove Tribune offers our heartfelt condolences to the family and friends of the deceased.
---
Subscribe to Elk Grove Tribune via Email