Juvenile In Elk Grove Arrested On Suspicion Of Arson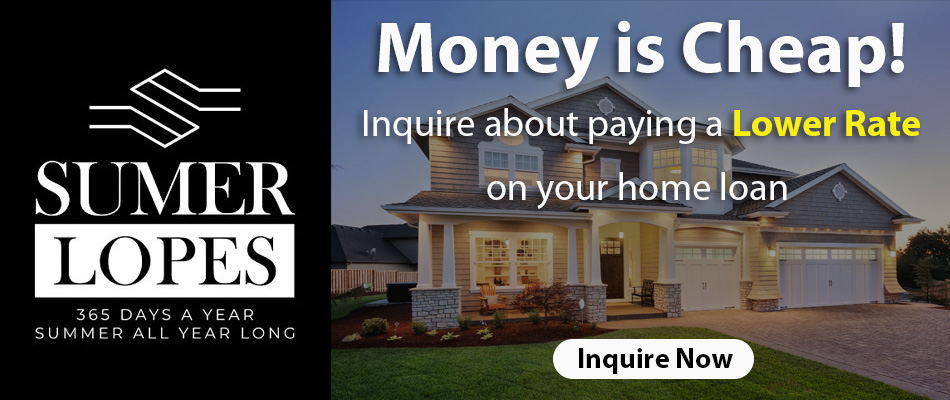 A male teenager, 15 years old, was arrested on suspicion of arson.
On Wednesday, July 17 at 2:00 PM, Elk Grove Police and the Cosumnes Fire Department responded to a fire. At Geneva Pointe Drive, north in Elk Grove, they discovered the scene of a fire that burned a vehicle and nearby vegetation.
The fire department tended to the fire while officers reviewed footage from a surveillance video. In the footage, the suspect was revealed to be a Sacramento resident. He allegedly lit bushes near the vehicle on fire.