EGUSD Board Of Education Open Seats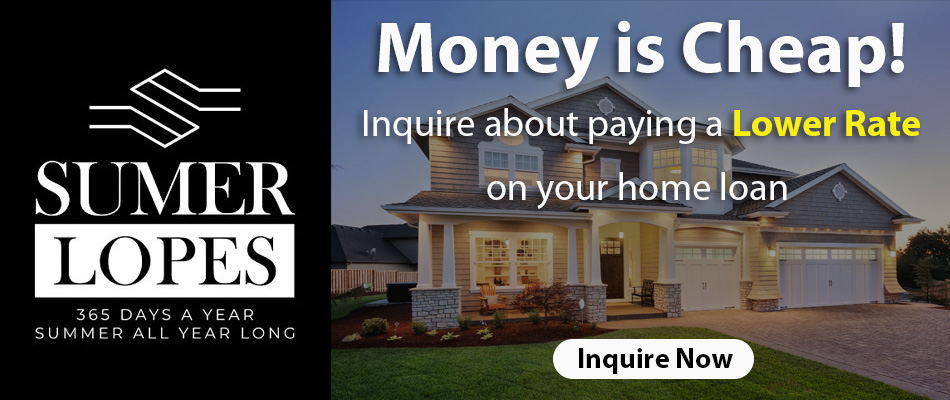 November 3, 2020, is an important date to get out and vote. Local elections are as important, if not more important than the presidential election. The Elk Grove Unified School Board affects the lives of youths today. Attend any school board meeting and witness the disparities in education, especially in Elk Grove. Make your voice heard.
Elk Grove Unified School District (EGUSD) Has 4 Trustee Seats
Trustee Area 1
Trustee Area 1 represents the Florin area community. Anthony "Tony" Perez is running for reelection. Mr. Perez is an incumbent and has been on the board since 2012. He is running against Regina Banks. Banks is a Public Policy Director and this is her first time running for the school board. Get to know Regina Banks through our interview on Elk Grove Tribune.
Trustee Area 3
Having been on the EGUSD board for 20 years, Chet Madison Sr. of Area 3 is not running for reelection. Trustee Area 3 represents Valley Hi's community. The area is popular as there are 3 candidates running for this seat. Sean Yang is a first-time runner. He is a healthcare worker and a parent. According to his website, he mentors high school and college students through Asian Pacific Islander American Public Affairs' (APAPA ) internship leadership programs.
Victor S. Wilson is an Accounting Officer, and Bobby Roy an Education Programs Consultant have both entered the race. Roy has been a civil servant for 20 years at the California Department of Education (CDE), according to his Facebook page and interview with Elk Grove Tribune. He is an alumnus of Valley High School, and he advocates for education, economic empowerment, and social justice.
Trustee Area 6 & 7
Trustee Area 6 represents Elk Grove Regional Park and East Franklin. Nancy Chaires Espinoza has served on the Board since 2015. Her seat is up for grabs this year, and she is running for reelection. Incumbent, Carmine Forcina, Trustee Area 7 is representing the eastern part of Sacramento County, including Sloughhouse and Rancho Murieta. Forcina is running for his third term. Both Espinoza and Forcina do not have opponents in this race.
More Information
On the Sacramento County Voter Registration and Elections website, here is the Official List of Candidates.
Vote! Make your voice heard! The County of Sacramento, mail-in ballots will start 29 days prior to the Election Day. For more information on Vote by Mail.
On Election Day, All Vote Center locations are open from 7 am until 8 p.m.
---