Governor Jerry Brown Signs Bill Moving $400 Million Dollar Wilton Rancheria Casino Project Forward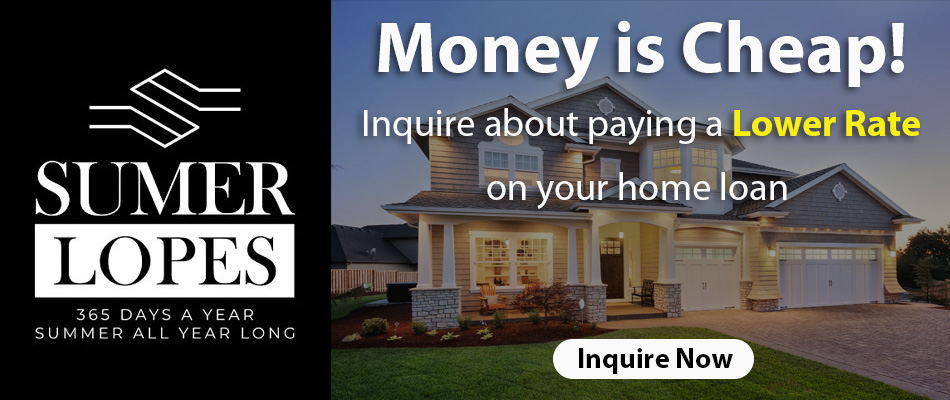 Assembly Bill 1606 Signed
On Tuesday October 2, Gov. Jerry Brown signed Assembly Bill 1606, which will allow the Wilton Rancheria Casino Project to move forward.
Assemblymember Jim Cooper, a familiar face to the residents of Elk Grove, introduced the bill. Most noteworthy, he expresses confidence that the Wilton Rancheria Casino Project is vital to the future prosperity of Elk Grove. The governor and his colleagues are responsible for the successful passing of the bill, according to the Assemblymember. Also noteworthy, Cooper also cites the benefits to the tribe. He states that the project will help make the tribe more independent and individually lift up the lives of 750 members through employment, health care, and scholarships.
Plans For the Wilton Rancheria Casino Project
The Wilton Rancheria Casino will be located near Kammerer Road and the 99 freeway. The 12 story resort and casino will have a 608,756 square foot facility, 30,000 square feet of event space, and 300 rooms. Especially relevant, this project will create 1,600 construction jobs and 1,750 full-time casino and hotel jobs. It will also create 3,000 direct or indirect jobs.