Elk Grove Unified School District Receives Tourniquet Training To Save Lives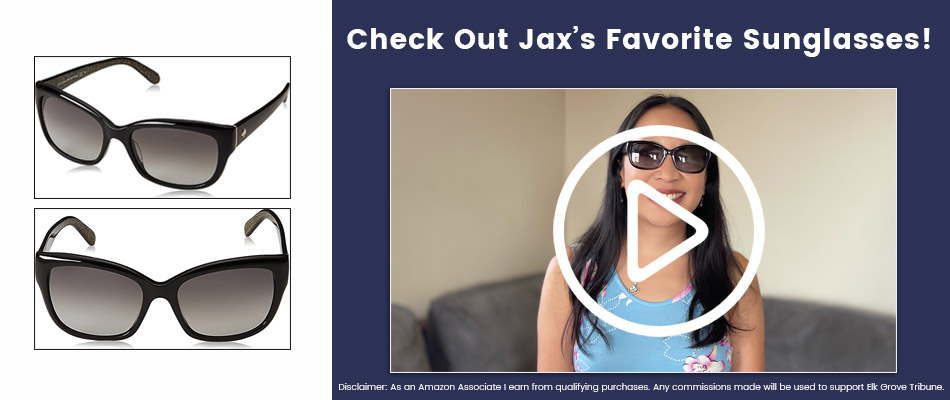 School officials and administrators received training on how to use a tourniquet, a device used to stop the flow of blood through a vein or artery, typically by compressing a limb with a cord or tight bandage. The training is a part of the the city's initiative to prepare for events like a mass shooting. Additionally, about 100 schools in Northern California will receive 40 tourniquet kits each.
The training session is called Stop The Bleed. School officials and administrators took the training at Cosumnes Oaks High School. The Sacramento Police Department and Sacramento Metropolitan Fire taught EGUSD principals and other school administrators how to use a tourniquet.
The training is ongoing, as 100 schools throughout the Sacramento Region are set to complete the training. The counties include: Yolo County, El Dorado County, Sacramento County, and Placer County.
Response to Mass Shootings
A recent high school shooting in Santa Clarita, that saw the deaths of two students and others wounded, sparked a safety campaign in Sacramento and Elk Grove.
"Unfortunately… as mass casualty incidents are continuing to occur, this training is more important than ever," said Officer Chan from the Sacramento Police Department. "If a mass casualty incident were to occur… these tourniquets could be used to save lives where every second matters. Controlling bleeding… could be the difference between life and death for a victim."
As the entire nation reels from yet another school shooting, Sacramento and Elk Grove hope to be better prepared for the unexpected.
---
Subscribe to Elk Grove Tribune via Email