Sacramento Icon, Lina Fat, Has Passed Away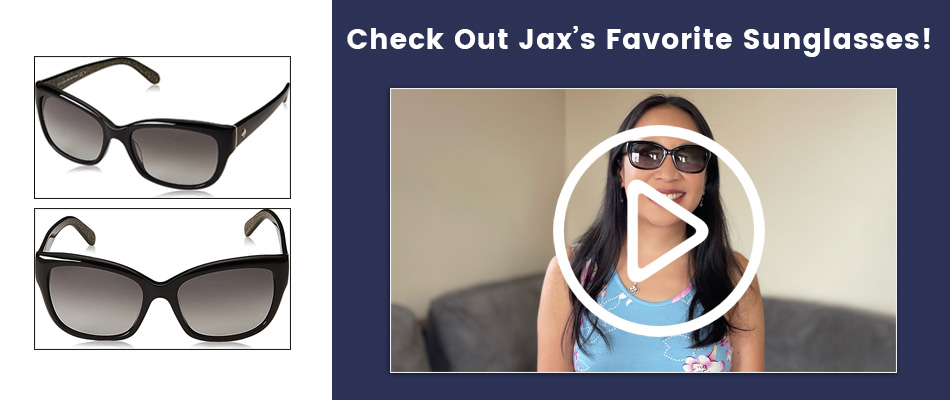 A local legend who was widely credited with building the empire passed away on Monday at Sutter General Hospital. Lina Fat was 81 and instrumental in the local history of the Fat Family in Sacramento.
Lina Fat
Fat was originally from Hong Kong, born as Po Ying Yue in 1938, attended a small college in Nashville, Tennesse.  After graduating,  she moved to California to attend U.C. San Francisco's School of Pharmacy. While there, she met her husband Ken Fat. Ken was Frank Fat's son.
After Lina and Ken graduated from UCSF, they moved to Sacramento. While living in Sacramento, Ken started a dental practice in which Lina was an assistant helping with the business. In contrast, the endeavor was short-lived as Lina did not do that well as an assistant.
Later, Lina Fat changed her path in her career. She helped the Fat family expand. Moreover, she was monumental in open the Fat City Bar & Café located in Old Sacramento. She eventually ended her time with the business as the vice president of culinary research and development.
Our Condolences
On behalf of the Elk Grove Tribune, Lina Fat's presence to Sacramento is truly missed. Our condolences to the Fat family.