Elk Grove City Council Approves Opening New Innovation Department & Upgrading 2 Positions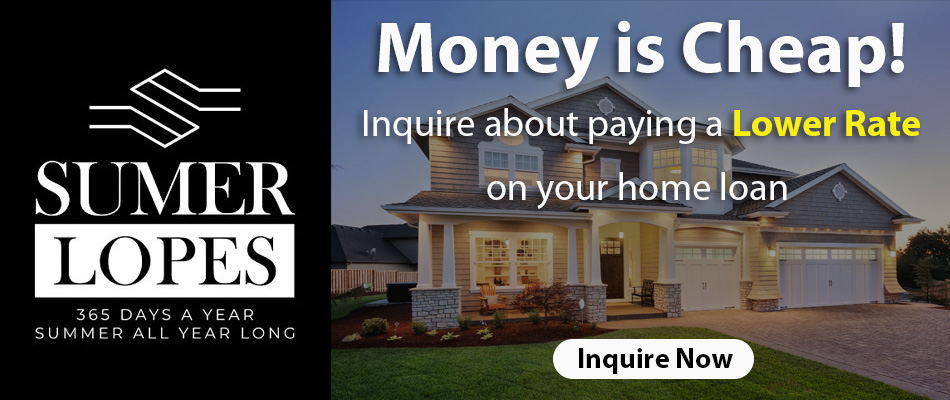 Interim City Manager Jason Behrmann
Lands City Council Approvals 
At last night's Elk Grove City Council Meeting, the City Council granted Interim City Manager Jason Behrmann's request for a new Innovation Department at the City of Elk Grove. Two positions were also approved to be upgraded. Although it was revealed it it would cost approximately $44,000 of taxpayer's money, the City Council was in favor of the idea and commended Jason Behrmann.
Christopher Jordan, the City Manager's Assistant, will have his job classification changed to Director of Strategic Planning & Innovation. The other position will be changed from Administrative Analyst to Strategic Planning & Innovation Program Manager. The Administrative Analyst position is currently not filled. It is unknown when the City of Elk Grove will actually post the position.
The vote to approve the new Innovation Department was unanimous with all four present City Council Members voicing approval. City Council Member Stephanie Nguyen was out sick. It is rare for her to miss a City Council meeting.
It should be noted that the City Council has not set a timeline for filling the City Manager's Position since Laura Gill's departure. However, the unanimous vote by the Elk Grove City Council certainly shows that Behrmann is lined up to assume the City Manager position on a permanent basis.
Behrman emphasized that the new positions would fulfill a goal set out by the City Council. This goal was "to continue to elevate the city's high operational performance to achieve new levels of organizational excellence and the highest service levels, while also providing regional leadership through collaboration."
"I feel like it is something we can do that will pay big dividends as an investment in the city's future," said Behrmann. "These positions would not be isolated positions. They would be part and lead a team effort that would create a culture within the organization that is forward thinking, is innovative, embraces new ideas and thoughts and concepts. And so they would work together to inspire, and lead, and direct the effort for the city."
Behrmann believes that Jordan and whomever the City of Elk Grove eventually hires fore Strategic Planning & Innovation Program Manager Position will be able to spur innovation that will lead to great taxpayer savings. According to Interim City Manager Behrmann, the move regarding the positions will cost taxpayers $44,000 but will save taxpayers money in the long run.
City Council Member Pat Hume said, "I love the concept, but it is the sticker price has put me in a little bit of a state of shock."However, in general, the comments regarding Behrmann's proprosals were largely positive.
The City of Sacramento in April of this year invited local companies and businesses to apply for approximately  $1 million in grants. It is hoped that these grants would  "incubate, accelerate and mentor startup companies willing to invest and grow in Sacramento." (Source: 4-9-18 City of Sacramento Press Release.) Elk Grove is in a state of rapid development and has offered grants before to businesses in the hopes of luring them to develop in the City of Elk Grove. It is assumed that they will continue this practice as Elk Grove builds up.
The new Innovation Department would likely have a hand in the development of new grant offerings to draw in potential businesses in Elk Grove. The implementation of the Innovation Department has not been clearly laid out yet.The City of Elk Grove will likely draw up a timeline or strategy in the near future for the implementation of the new Innovation Department.
It is clear that City Manager Behrman intends to show the City Council, as well as the citizens of Elk Grove, that he intends to bring fresh ideas to the table.
---
Subscribe to Elk Grove Tribune via Email