Elk Grove City Council Passes Moratorium On Evictions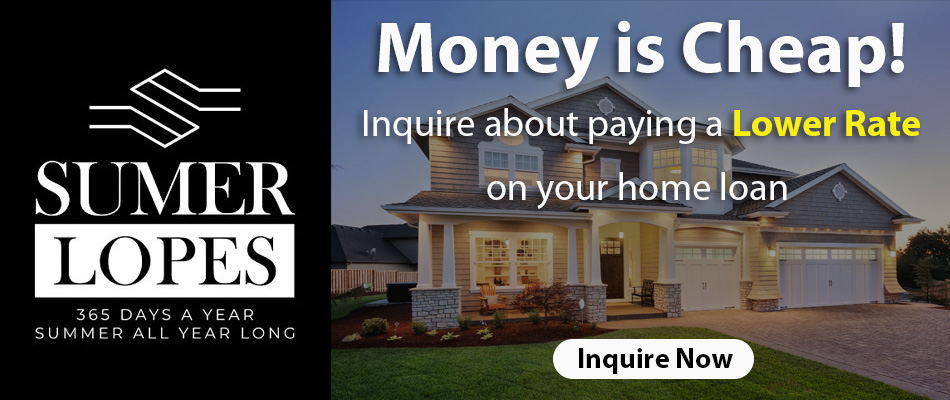 In a special meeting, the Elk Grove City Council voted in support of an urgent moratorium of evictions in the city of Elk Grove. The City Councim previously voted against the moratorium on March 23, which led to public outcry and anger. Due to public sentiment, the council met again to vote on the moratorium.
While the moratorium on evictions was passed, there are still requirements for tenants to gain these protections.
Tenants must prove that they are experiencing a 20% loss in income related to COVID-19. Businesses must also show that they are losing 20% of income related to COVID-19. Additionally, persons who have medical bills that exceed 20% of their income will also qualify for protection. This criteria is based on a monthly income. The city council also added an amendment stating that businesses that make over $25 million (unless they are a franchisee) will not be afforded these protections. Furthermore, tenants that have a history of late rent payments will not be given these protections. Tenants who are also running illegal activities in their homes will not be given protections. The moratorium is specifically for those who have lost their jobs or are experiencing a severe loss of income due to the novel coronavirus, COVID-19.
Public Comment
Despite the fact that the meeting was held on the internet, there were many comments from the public.
The overwhelming sentiment was for the council to pass the moratorium. Paul Lindsey wanted the city to "show us that Elk Grove has a heart, show us that you care." Jaclyn Moreno, Director of Cosumnes CSD,  stated that the "last thing we need is for families to be on the streets" and instead urged for the government to "act with compassion." Amar Shergill also stated that the city should ban the threat of evictions from landlords. Furthermore, the City Council should be wary of corporate lawyers who might twist the language of the moratorium to prey on residents. Kathy Lee states that this is a "slam dunk" issue, especially since so many cities have already passed similar ordinances.
The moratorium passed with all five votes from the City Council. This makes this ordinance an urgent moratorium. Unfortunately, the moratorium does not apply for property taxes which will be due soon. Protections regarding property taxes must be decided by the governor and legislature.
---
Subscribe to Elk Grove Tribune via Email