Elk Grove Giant Pumpkin Festival Draws Large Crowds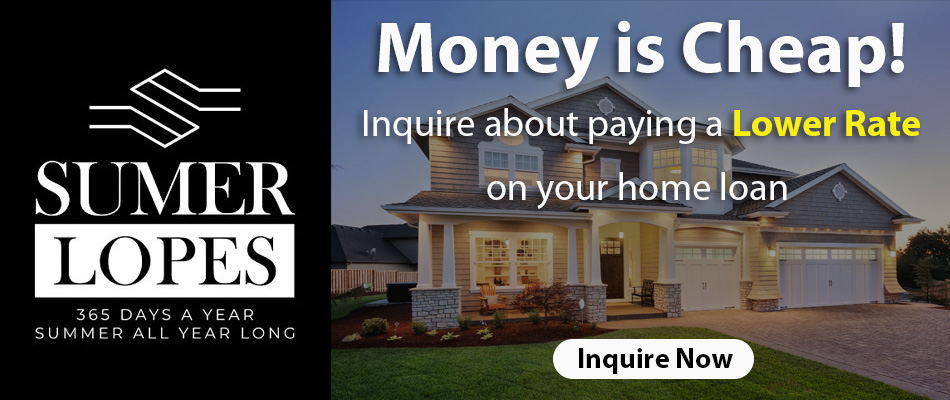 The annual Elk Grove Giant Pumpkin Festival was held at Elk Grove Park this past weekend on October 7th and 8th. As one of the most anticipated and widely attended festivals in Elk Grove, this year drew out a lot of local families, involved some key Pumpkin themed events, and exhibited booths of both familiar and new businesses.

New businesses in attendance included Imagine Play, an indoor children's play center which is scheduled to open October 22 and New Song School of Music, offering a variety of music lessons to children of all ages.
Sacramento4kids, an online free resource for parents and families in the Sacramento area,  had a free photo booth and gave away recyclable bags.
The new Rize All Arts Center, which offers quality and affordable dance and arts classes, performed several dance demonstrations on Sunday afternoon.
Familiar Elk Grove businesses such as Mrs. Kay's Sweet Treats offered their various delectable foods, goods, and services for the masses.
Popular Activities
As always the petting zoo, the pony rides, and the various bounce houses appeared to be popular with kids. The festival had several free art projects where children were free to come and create.
There were many photo opportunities for those with little ones and many activities which required tickets to participate.
Popular Events
Popular events included the Pumpkin Weigh Off with awards for the heaviest pumpkins, the Pumpkin Regatta with individuals racing canoes made out of hallowed out giant pumpkins, and the Pumpkin Pie Eating Contest. Christina Ramirez of the Elk Grove Police Department was the winner of this year's Pumpkin Pie Eating contest. Last year's winner was Joey Chestnut who is famous for repeatedly winning the annual 4th of July Nathan's Hot Dog Eating Contest.
A Job Well Done
The Consumnes Community Services District and all the businesses who participated deserve credit for putting together a fabulous and memorable Elk Grove Giant Pumpkin Festival this year. Well done!