Elk Grove Police Looking For Kidnapping Suspect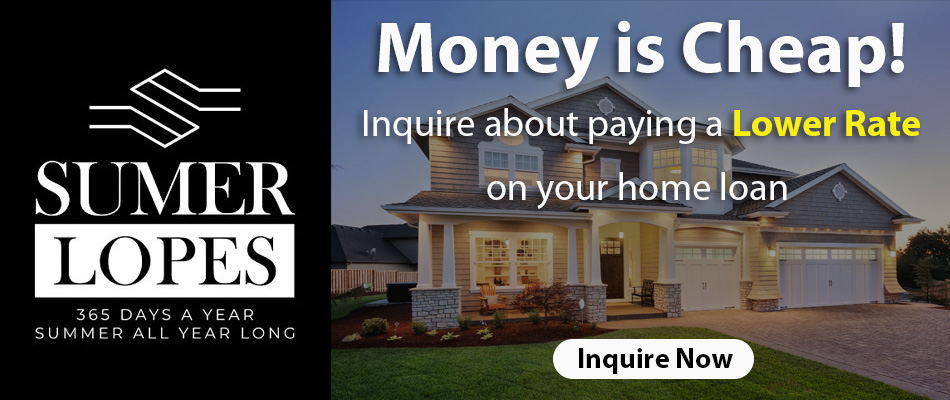 Kim Santos kept her daughter safe from a parent's worst nightmare: an abduction. At around 9 PM September 23 near an apartment complex by Bruceville Road and Center Parkway, a masked man tried to abduct Santos' 3-year-old daughter.
The attempted kidnapping was thwarted by the mother's fierce maternal instincts. The mother recalls seeing the masked man staring at her and her daughter. Immediately, Santos felt that something was wrong with the man. Seconds later, he came running at them, his focus on kidnapping the daughter. Santos kicked and punched, never giving the attacker a chance to take her daughter away. She recalls hearing her daughter crying, and the attacker eventually let go of the 3-year-old and left the scene. Of course, the encounter left Santos with bruises and scars, but she still has her daughter.
The Suspect
Police need your help in identifying and capturing the suspect. The Elk Grove Police Department is looking for a man in his 30s. They believe that the man is of Hispanic origins, with "poofy" black hair and "bushy" eyebrows. The man is of medium build and wore black glasses. Elk Grove Police are also looking for a blue or teal colored 4-door sedan that was at the scene of the crime. They believe the vehicle might be a Buick.
If you have any information regarding the incident or the suspect, call the Elk Grove Police at (916) 714-5115.
---