Retired Officer Helps Elk Grove Police Catch Porch Thief Suspect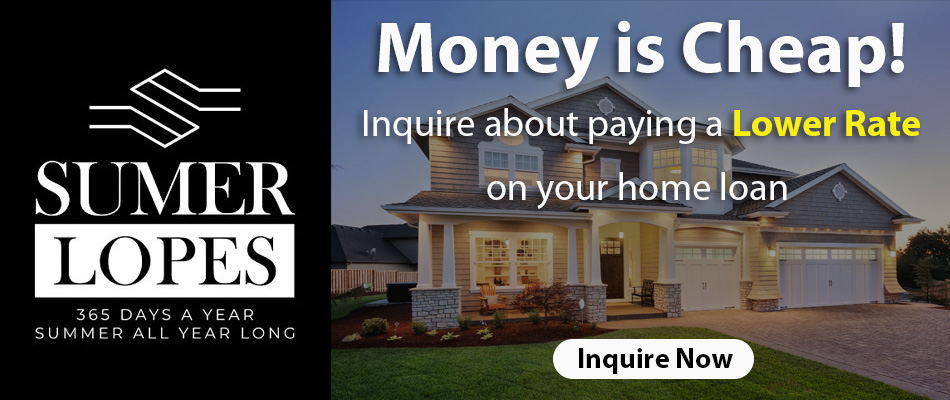 Retired officer, Harry Khangura, helped Elk Grove police catch a suspected package thief.
Investigations from Elk Grove police gathered that Brian Marshall, 39, was stealing packages from a porch with the help of two other people, one driving and the other in the backseat. It was then, nearing his sister's house, that Khangura noticed the peculiar scene. Khangura was in awe and disbelief to begin, but he soon realized that the suspect was trying to force a package into the car.
Even off the job for two years, Khangura's eight years of police experience served him well.
With no hesitation, he got on the phone with the police and started following the suspect in his white minivan. As he followed the car, stolen packages started coming out of the windows. The chase finally slowed to a stop, and a man got out of the car Khangura was in pursuit of. The man started advancing towards Khangura with a knife, and that's when Khangura pulled out his gun. The former police officer has a concealed carry permit for the weapon.
Khangura said, "At that point, they realized they confronted the wrong person."
The man continued making his way towards Khangura, anyways. That's when Khangura knew the situation could escalate. Khangura used the reflector in the roadway as a marker to determine his next steps, as far as engaging and responding to the man. Before the man crossed the line, he got back into the car and sped off. Soon after, the suspected porch thief was caught by the Elk Grove police.
Khangura accompanied officers to return the stolen packages later that day.
"If we don't follow through in making this community safe, then shame on us," Khangura said. "We have no right to complain to anyone else in regard to how the community ends up."
Marshall, the suspected porch thief, is being held for $10,000 bail at Sacramento County Jail.
---
---
Subscribe to Elk Grove Tribune via Email