Elk Grove Police Seek Help Identifying Armed Robbery Suspects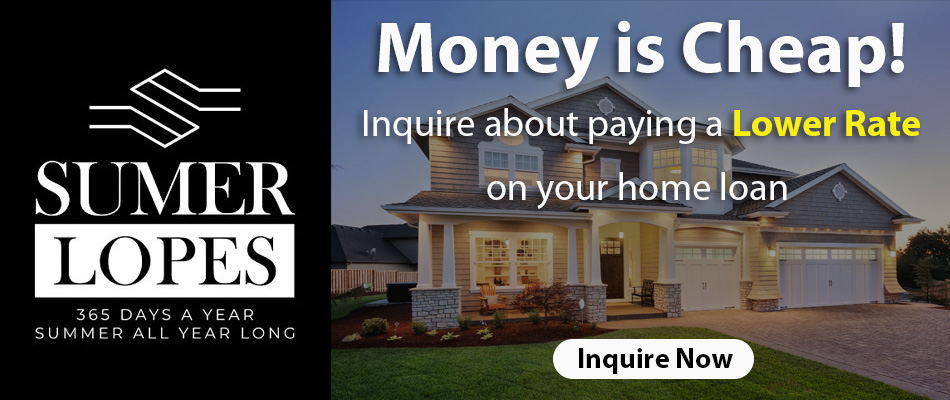 The Elk Grove Police department is seeking the assistance of the public to help identify suspects who staged three robberies set-up from online purchases.
Over a two hour period which started Thursday just before 8PM on August 23, three robberies took place. With each incident, the victims arranged online to make purchases on Lotz Parkway, Halverson Driv, and Feickert Drive.
All suspects were described as between 18 and 25 years of age. With each instance, a suspect showed a firearm and robbed the victim of the property. The victims each feared for their life so they complied.
With incident one, the male suspects are Hispanic and African American and fled on foot. With incident two, the suspects were described as two African American males and one Caucasian male. They fled in a grey SUV. In the third incident, the two African American suspects took off on foot. None of the victims was injured. All victims reported the incidents to the Elk Grove Police.
If any residences nearby captured the robberies on tape, the Elk Grove Police request that you call (916) 714-5115 and turn in the footage so they can help identify the suspects.
The Elk Grove Police Department also advises the public that if you are buying something for sale online to meet during daylight hours, in a public area such as the Elk Grove Police Department, and to take a companion for safety reasons.