Man Convicted of Kidnapping, Attempted Rape, & Sexual Penetration of Cosumnes River College Student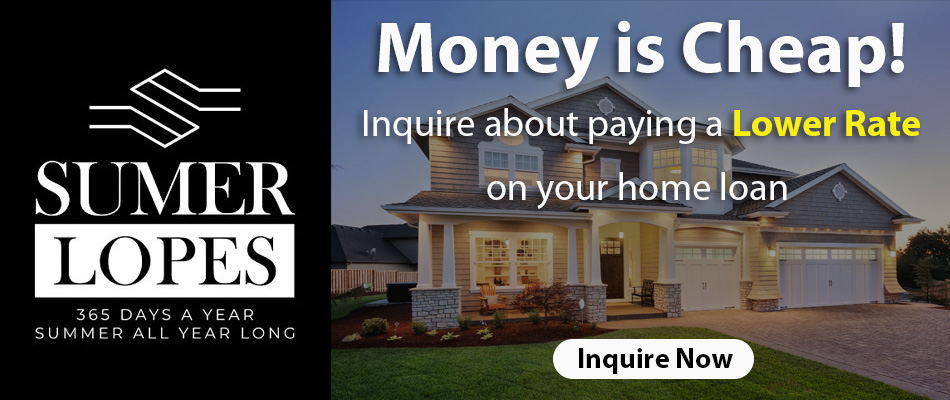 Convicted
Raphael Garcia was convicted Wednesday morning in Sacramento Superior Court of one count of kidnapping with intent to commit rape, as well as, two counts of sexual penetration, attempted rape, and lewd acts with a minor. The crimes occurred both on the campus of Cosumnes River College and just off campus. Notably, there were two separate incidents which led to Garcia's arrest and subsequent conviction.
2 Incidents Lead To Arrest & Conviction
On October 26, 2015, Garcia dragged a female Cosumnes River College student into a men's bathroom and sexually assaulted her.
In another incident, the next day on October 27, 2015, Garcia touched and propositioned a 15 year old teen also near Cosumnes River College.
The campus police and the Sacramento police linked Garcia to these crimes through his DNA evidence. Also, the 15 year old female victim snapped a picture of him with her cell phone.
Garcia will be sentenced on February 4. Important to note, Garcia faces a maximum sentence of 27 years to life.
---
Subscribe to Elk Grove Tribune via Email