Elk Grove Police Shoot & Kill Armed Man Who Threatened Officers At Extended Stay America Hotel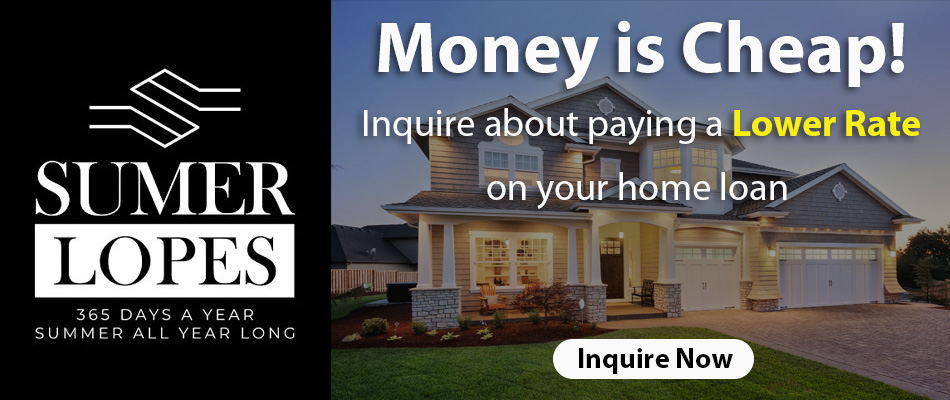 Elk Grove Police Shoot Man
Elk Grove Police shot and killed a man on Saturday morning at Extended Stay America Hotel in Elk Grove. The man had shot himself and threatened police with a firearm.
A 911 call placed at 2 AM reported that shots were fired at Extended Stay America Hotel. The hotel is located on Longport Court in Elk Grove.
Elk Grove Police officers saw a man waving a gun in the hallway. After shooting himself and confronting and threatening officers, he was shot by the police. Consequently, the officers said that they feared for their safety. The man was pronounced dead at the scene. Furthermore, no other injuries were reported.
*EDIT* The deceased man has been identified as 26 year old Nolberto Hernandez Leon.