Elk Grove School Facilities Bond Measure M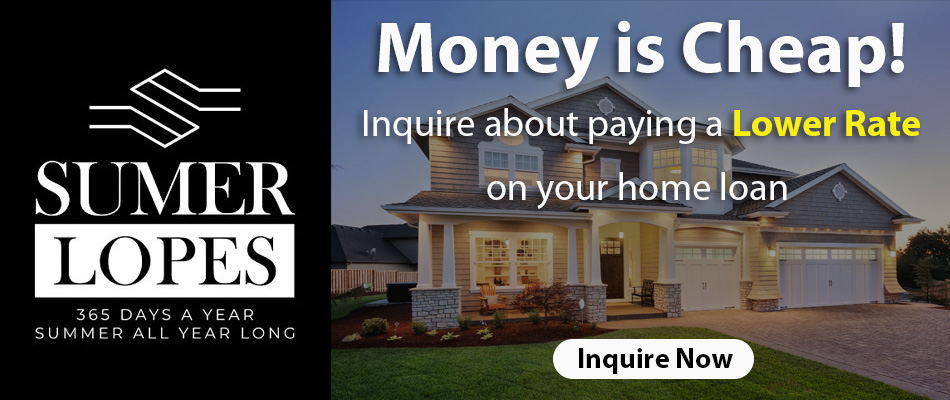 The Elk Grove Unified School District is pursuing its first school bond measure to repair and modernize older schools – and possibly build new ones. Measure M would sell $450 million in bonds.
The local measure would provide a share of the $1.7 billion the Elk Grove district says it needs to keep air conditioners running, patch roofs and provide new technology at 66 existing schools, as well as to build new campuses for the 13,940 additional students expected over the next 10 years, officials announced at a school board meeting this week.
As proposed, Elk Grove district homeowners would pay about $38 per $100,000 of assessed property value annually. That amounts to $96.52 for the average residence in the district, which is valued at $254,000.
More information is available on the district's website.