Elk Grove Restaurant Week At Vampire Penguin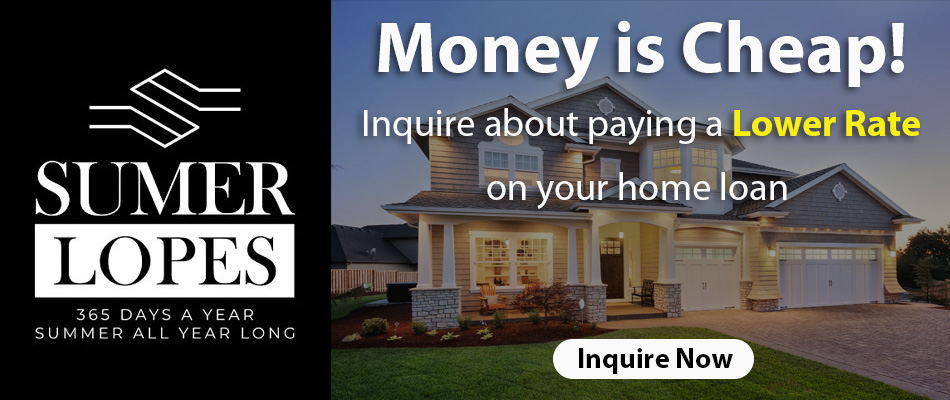 About Vampire Penguin
Vampire Penguin is a beautiful restaurant-style store that specializes in shaved snow and desserts. This is a privately owned franchise that stands amongst a chain of other Vampire Penguins. The two nearest locations are in Sacramento. Although I visited this location several times before, Vampire Penguin was included in the list of restaurants for the Elk Grove Restaurant Week, so my heart's desire was to introduce the many varieties of flavors and tastes that represent the rainbow of choices. I was also hoping to share some of the beautiful flavors from the Philippines and from Mexico as Elk Grove is a culturally diverse city.
I chose to review five different snows that I hope will appeal to a wide audience with different taste buds. These are the best sellers at Vampire Penguin. They are offered in two sizes, a small at $6 to $7 each and a large at $8 to $9 each. These desserts are high in price but can be shared between many. Most people share a small and I have observed a family of four in the past sharing a large size snow. They are each very rich and filling and taste similar to a soft ice cream topped with fruit, caramel or chocolate. Each snow is presented with its own toppings and additional toppings can be purchased for an additional price of  75 cents for each topping.
There are two different Mexican Candy plates. Mexican Candy #1 is a mango snow, watermelon, chamoy, chili, and a caramel sauce. The mango snow is similar to a typical mango ice cream but is softer and airy in texture. Pieces of watermelon are topped with chili that tastes like Tajin, a Mexican seasoning consisting of chili pepper, salt and lime juice. Chamoy is a savory sauce, with salty, sweet, sour and spice flavors combined. It is poured on top of the mango snow making this an interesting and unusual dessert, designed for a palate that appreciates the salty, sweet, sour and spicy flavor combination. Mexican Candy #2 is a watermelon snow with the same toppings as #1. This would make a terrific dessert in the summer season.
Halo Halo
The Halo Halo is a taro snow with sweet beans, jackfruit, macapuno, coconut strings, flan and made with condensed milk. This location did not have flan as part of this dessert and still charged full price. Nevertheless, this dessert is one of my favorites as it is not too sweet in taste. The taro fruit tastes like sweet potato, the jackfruit is a delicious addition along with the sweet beans and the strings of coconut. Macapuno is a jelly-like flesh from coconut and tastes fresh and cooling. Halo Halo is a Filipino dessert and means "mixed" in Tagalog. This is another top seller at Vampire Penguin, and one that I highly recommend at any season and any time of the year.
Chocolate Bonanza
The Chocolate Bonanza was very delicious with banana and chocolate-flavored snow, banana slices, chunks of chocolate fudge, topped with whipped cream and chocolate sauce. This is an excellent dessert if you love chocolate and bananas.
Pina Colada
The Pina Colada is a coconut and pineapple flavored snow, topped with shredded coconut, pineapple chunks, and mango boba. This is for the fruit lover who loves a tangy and sweet dessert. This is a small size snow ice, so you can view the portion served from a birds' eye view. We also ordered an additional topping of our favorite fruit called lychee jelly for an added price of 75 cents. This is a cooling and refreshing snow ice, which would be more enjoyable during the summer months.
Polar Affogato
The Polar Affogato is a coffee snow for the coffee lover.  It is combined with a vanilla snow and is served with brownie bites, whipped cream, chocolate sauce and cocoa powder. This dessert was very delicious with a strong flavor of coffee and delicious whipped cream.
The Ambiance
The ambiance at Vampire Penguin is beautiful, clean and impeccable. It is well lit by gorgeous white lamps hanging off the ceiling which emotes a clean and fresh environment. There are plenty of tables and chairs for gatherings and there is more than ample space for parking in the large parking lot outside. It is located on Stockton Boulevard in the Laguna Gateway Shopping Center.
Overall Impression
The flavored snow desserts were all very good, although, I believe, overpriced for the size, which seemed to have decreased significantly at this particular location. We were a bit disheartened that the dessert presentations that we ordered were somewhat sloppy and did not entirely resemble their gorgeous photo advertisements. Nevertheless, they were delicious.
Vampire Penguin is usually kept very clean and neat and is typically never busy. However, on this particular day, the store had no strawberries, flan, cheesecake, and other important ingredients promised with each order. Regardless, we were expected to pay full price despite the lack of many key ingredients. Perhaps the lack was due to it being Restaurant Week?
We were promised a BOGO deal online for Restaurant Week, but the employees did not seem to know about the BOGO pricing, so we paid full price on this as well. The store closed at 9 PM, and we were rushed out five minutes before closing, so we were forced to take our beautiful but melting desserts in to-go boxes, which liquified quickly much to our dismay. These desserts most certainly must be eaten inside the store, and if put into a to-go container, consumed fairly quickly after.
Despite some of the hurdles we experienced that evening in Elk Grove, the Vampire Penguin stores typically have terrific desserts and some that are unusual, interesting and uniquely different in the world of snow. It's clear, they need to work on their customer service.
Vampire Penguin
9135 Stockton Blvd.
Elk Grove, CA
95758
vampirepenguin.com
Hours
12PM – 9PM daily
---
Subscribe to Elk Grove Tribune via Email