Sunday Farmers Market in Old Town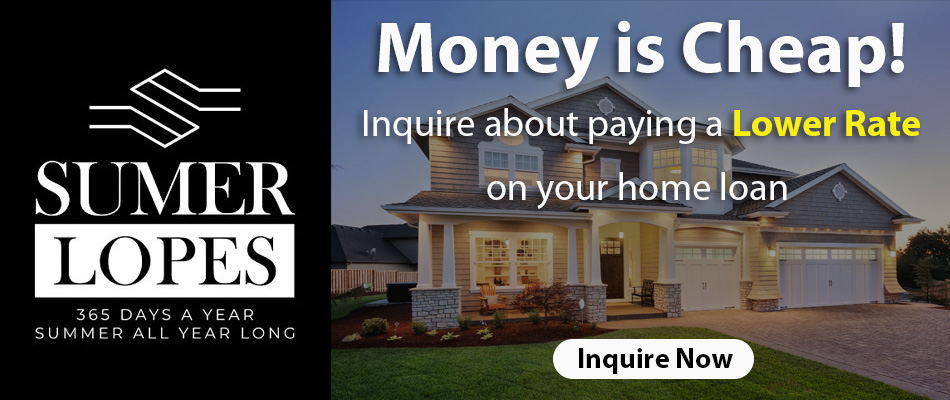 Every Sunday, 9 a.m. to 1 p.m.Old Town Plaza (9615 Railroad Street)
There's an exciting option to stock up on fresh local fruits and veggies. The City of Elk Grove and Living Smart Foundation proudly team up for the Old Town Elk Grove Farmers Market. This market offers locally grown produce, gourmet foods and snacks, entertainment, and special events.
What's more, a portion of all sales helps support the Living Smart Foundation, a non-profit that specializes in the education of youth and families in health, business, financial management, and life skills. Find out more about this farmers market and the foundation's services at ILoveMyFarmersMarket.com.
A bit of what you can find each week.
Baked goods: breads, pies, etc.
Canned or preserved fruits/vegetables: jams, jellies, preserves, salsas, pickles, dried fruit, etc.
Certified organic fruits
Certified organic vegetables
Charcuterie products
Coffee and/or tea
Crafts and/or woodworking items
Cut flowers
Cheese
Eggs
Fish and/or seafood
Fresh and/or dried herbs
Fresh fruit juices
Gluten-free baked goods
Gourmet prepared foods: tamales, arepas, sauces, hummus
Honey
Mushrooms
Natural pet feed
Nursery stock (trees, shrubs)
Nuts
Olive oil
Poultry/fowl, lamb, beef, and pork products
Soap and/or body care products
Starters/decorative plants; succulents
Vegan protein products including cashew cheese