Elk Grove Unified Students Discuss Being Black in American School System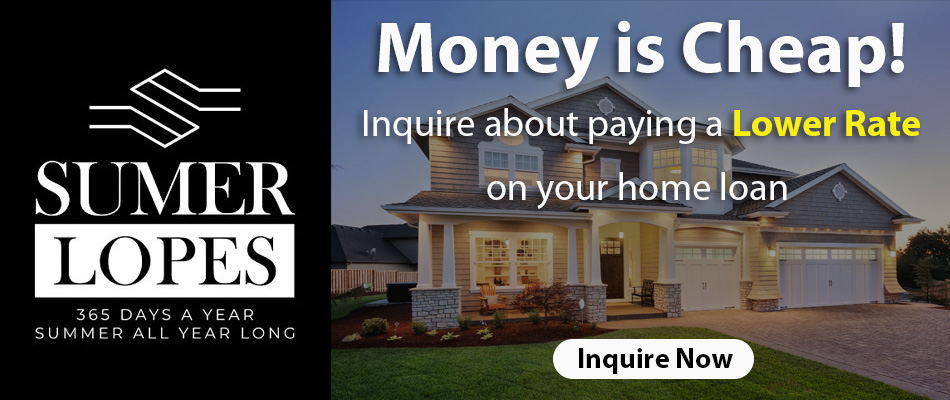 Elk Grove students will participate in two panel discussions that focus on being Black in the American School Systems during Elk Grove Unified's 2nd Annual Power of One Conference on Saturday, September 9, 2017 at the Sheraton Grand Hotel in Downtown Sacramento.
The discussion offers students an opportunity to use their voice to share their journey in school as African American students. The conference aims to ensure equity through professional learning to educators across the school district's 27 Title I schools.
First Panel: 10:15 a.m. – 11:25 a.m.
Second Panel: 11:35 – 12:45 p.m