Final High School Football Scores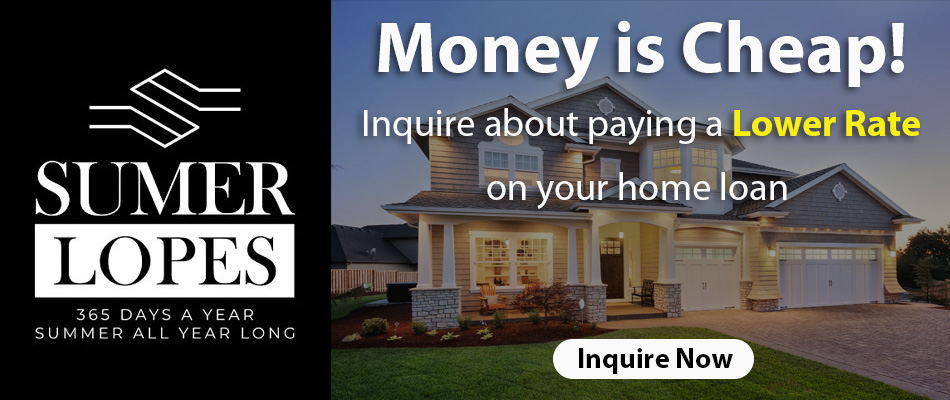 It was a great night for Friday night Elk Grove football! Here are final results for tonight's games:
Whitney 20, Consumnes Oaks 39
McClatchy 14, Laguna 31
Pleaseant Grove 18, Sheldon 35
Franklin 7, Elk Grove 49
Monterey trail @ Jesuit 1p.m. 10/29
For Standings, and live up to the minutes update on the game, visit Live at The Game.