Shrek The Musical Brings Wild Belly Laughs To Sacramento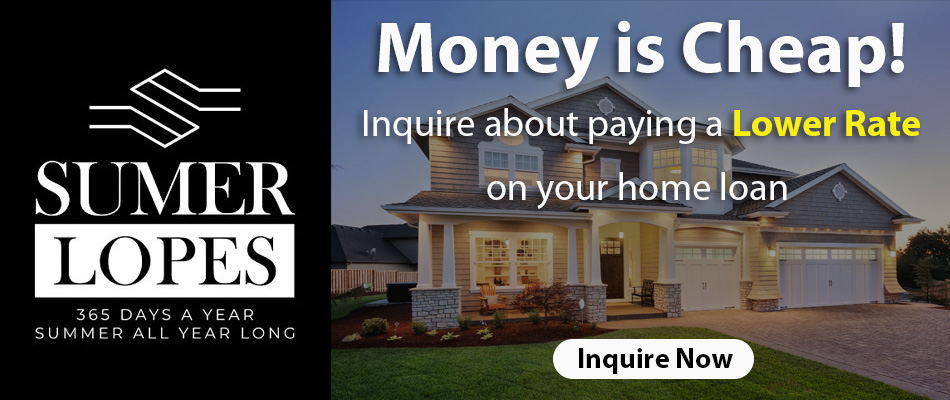 Shrek The Musical premieres in Sacramento every day this week until this Sunday, June 16 at the Wells Fargo Pavilion. Broadway at Music Circus Sacramento presents our beloved ogres Shrek and Fiona in their enchanting love story. Based on the Oscar-winning animated film Shrek, this musical of love and acceptance brings all our favorite characters to life.
The Story
The swamp-dwelling ogre Shrek and his free-spirited sidekick Donkey set out on a life-changing journey. On their adventure, they experience a community of wild misfits as they overcome the evil antics of the maniacal Lord Farquaad. Furthermore, Shrek finds his true love with the beautiful princess Fiona as she reveals her secret of being a part-time ogre. Also, Donkey finds his love interest in a wild and uninhibited female Dragon as they fall in love, at first sight.
The Stage Performers
Jacob Keith Watson plays Shrek and depicts the ogre's deep insecurities and inner turmoil as he accepts his outer appearance. Also, Kristen Beth Williams plays Princess Fiona who stole our hearts with her stunning voice and her vast range of emotions. Donkey played by a very talented Andre Jordan entertains us with his fun dance moves and his great comedic timing. Jennifer Leigh Warren plays the female Dragon with strong, compelling vocals and a voice that is unforgettable. Additionally, Steven Strafford plays Lord Farquaad brilliantly as the evil midget villain who kept us laughing with his unpredictable antics. Tyler Jones plays Pinocchio brilliantly, with raw emotion and quick wit. Equally, the ensemble performers are entertaining in their perfect dance moves, incredible voices and brilliant acting abilities.
Wells Fargo Pavilion
The theater at the Wells Fargo Pavilion is absolutely gorgeous, clean, well kept and comfortable. Moreover, Warm, friendly welcomes stand at each entrance with helpful ushers and hosts making guests feel a warm invitation upon entering. There are special seats and accommodations available for disabled guests. There is also a special seating section with a sign language interpreter throughout the entire show.
The twirling, rotating stage is beautifully lit, and the overhead decor is designed to make the audience feel as if we are right there in the swamps or inside the castle gates with our beloved Shrek characters. The cleverly designed set consists of an entire 360-degree feel of the play. For one thing, the costumes and makeup are stunningly colorful, perfect in design.
Four large screens surround the audience, giving the illusion of each location and adding to the feel of each scene. The performers use all four entryways to the center stage and many times even perform at the isles, enticing the audience to turn around and watch. Surely, the choreography and dance moves meet very high standards of complete perfection. The underground orchestra is impeccable in their performance of each song played.  The entire arena is filled with unpredictable Shrek stimuli that will keep you on edge for the entire duration of the show.
Shrek The Musical Experience
Shrek The Musical is a lively and energetic musical experience that exudes continual happiness and joy.  Certainly, the two hours and thirty-three minutes of wild entertainment had us dancing in our seats and laughing with loud belly laughs was well spent. There is a 20-minute intermission and the second act becomes even more outrageously entertaining with adult innuendos, potty humor and fast-paced jokes that keep the audience alert and on edge. There were many wild moments of nonstop comedy and laughter, with endless jokes and shocking competitions filled with blaring belches, burps, flatulence, blowing raspberries and passing excessive amounts of gas. Last night's performance ended with a loud, roaring, well-deserving, standing ovation. Truly, the pleased crowd of adults and kids expressed sheer joy and appreciation for this riveting musical.
A big thank you to my fellow thespians for an excellent performance last night!
Ticket And Location Information
To all Shrek and musical theater lovers, bring your family and friends for an unforgettable evening of great entertainment. Tickets range from $40 to $90 per seat. Also, children under the age of 4 years old are not allowed.
Wells Fargo Pavilion is a 2,200 seat, round theater located at 15th & H Street in Sacramento, California. More specifically, it is home to the non-profit musical theater organization Broadway Sacramento. Additionally, Broadway Sacramento is the largest non-profit arts organization in the state of California. Notably, Broadway Sacramento is the city of Sacramento's oldest professional performing arts company.
---
Subscribe to Elk Grove Tribune via Email