Green Papaya Restaurant Opens In Sacramento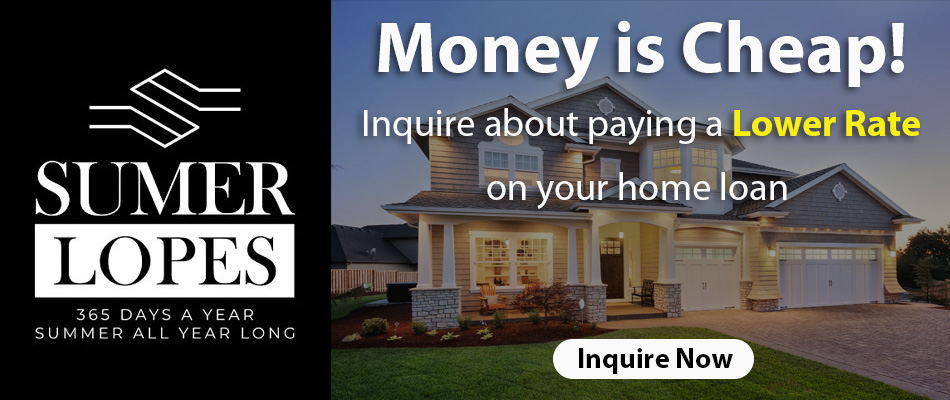 Known as a food truck, Green Papaya has opened an awesome new restaurant in Sacramento. For years, Green Papaya operated out of their food truck, often one of the few Thai food options available at events throughout the Elk Grove and Sacramento area. However, as of the beginning of November, you can eat up any day now at Green Papaya. If you are looking for a casual dining spot that offers Thai and Laotian food, you will want to try them!
Atmosphere
The smell of garlic sautéing and Asian spices hit your nose as the hostess smiles and welcomes you in as. My order was waiting for me, and I had just called 1o minutes prior. Consequently, this was a nice surprise! The restaurant is clean, décor is simple, and the smells remind me of how I spent most weekends cooking up a storm for family. There is plenty of space, which was great for their huge Grand Opening that had a long line out the door. Green Papaya is good for large groups and families as well.
The Food
Green Papaya keeps their menu brief and interesting enough for an eater who likes to explore new dishes. For example, Nam Khao is a unique dish of crispy rice salad with cilantro and mint. They offer fermented pork for the adventurous. Pad Thai, a popular Thai noodle dish, is a great choice.  Their menu also includes two soup noodle dishes,  Kao Poon and Kao Piek. Pad See Ew, also known as drunken noodles,  is one of my favorite dishes at Green Papaya.  Also worth tasting is the Basil Fried Rice, Red and Yellow Curry , and the Beef and Chicken Laab. They also have Lao sausage which if you've never tried, you need to. Basil Chicken, Fried Wings and Fried Riblets are also on the menu.
For me, any time I try a new Thai or Laotian restaurant, I have to order their Papaya Salad, which I feel tells me all I need to know about what to expect with their other dishes. I have to say, Green Papaya's version is quite good. Even more, I always make sure mine is extra spicy, and I do not recommend this unless you can tolerate habaneros easily like I can. The tangy tamarind, lime dressing mixed with fish sauce and sugar was very flavorful. Consequently, I happily ate every bit of the Papaya Salad all by myself.
I personally love Green Papaya's Pad See Ew and Papaya Salad. If you're new to Thai or Laotion Food, then the Pad Thai and Nam Khao are good choices. If you like noodle soups, you can't go wrong with either one of their soups. Certainly, the Kao Poon does not disappoint and it's perfect if you like coconut milk and you're up for a good, slightly spicy, slight sweet, very flavorful soup. The Kao Piek or Lao chicken noodle soup is tasty, comforting, and the broth is very flavorful.
About Green Papaya
Mony Vangsoulatda is the owner of Green Papaya. Important to note, she has almost a decade of experience in the restaurant business. Green Papaya was featured by the Food Network's show, "Diners, Drive-ins, and Dives." Even more, she shares that her first event ever with the food truck was here in Elk Grove back in 2012. This event itself lit the fire in her to open her first restaurant in Stockton, CA. Now, here she here she is with Green Papaya newly opened on the border of Sacramento and Elk Grove.
I highly recommend Green Papaya. The atmosphere is inviting, the food is wonderful, and it's ideal for families and groups as well. Go check it out!
Green Papaya
8785 Center Pkwy, Unit B120
Sacramento, CA 95823
(916) 667-3703
---
Subscribe to Elk Grove Tribune via Email