Home Style Cooking With Jamie's Cafe!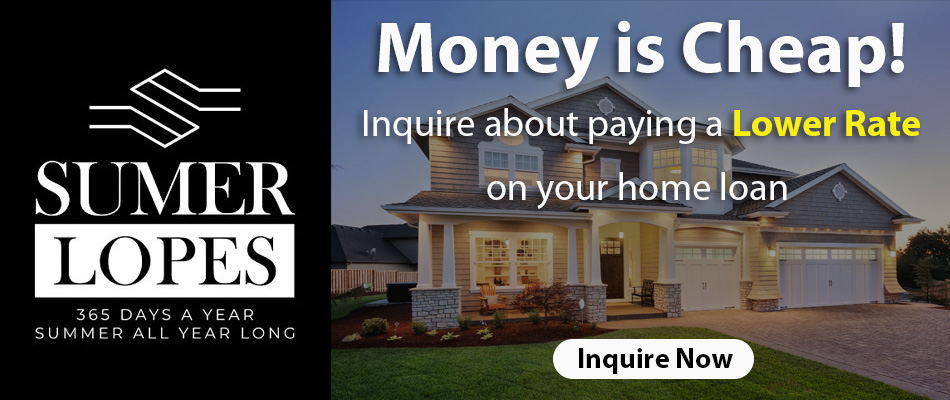 Hearty, Filling Home-Styled Food
If you can smell the food from outside a restaurant, that's a sure sign of good food! Entering the restaurant, the host greeted me quickly, and I got to choose where I wanted to sit. Then the waiter walked over with his million dollar smile to take my order. Customer service was impressively friendly.
The dining was relaxed and spacious with plenty of seating available. I looked around and saw young children enjoying themselves in the restaurant as well, which indicated the family-friendly atmosphere. (Note to self: My strong-willed toddler can dine here.) Service was quick, with all three meals coming out shortly after I ordered.
Strong first impressions, but what about the food?
Food and Menu
Prior to entering the restaurant, I saw their sign advertising their Chicken Fried Steak Special. Of course, I knew immediately what I was ordering. Looking over their menu, there were plenty of options. However, being that it was about 9 AM, we ordered from the breakfast menu.
I wanted to see how portion sizes differed from the kids menu, so I choose the French Toast with Scrambled Eggs and Sausage. They also had a delicious looking Breakfast Burrito filled with sausage, onions, bell peppers, eggs, cheese and potatoes. I would've been silly for not ordering it! Among their breakfast options, they also offered Biscuits and Gravy, Egg Scrambles, 5 Grain Chilled Breakfast Cereal, Pancakes, and a Pound 4 Pound Combo. The combo sounded absolutely filling. It consisted of a hamburger steak or charbroiled chicken, 3 eggs, cottage cheese, sliced tomatoes, and toast or a biscuit.
Management
Jamie's Cafe opened in mid-December, 2018. The restaurant offers a variety of food options and can even cater to food allergies, dietary restrictions, and food substitutions. It's their way of treating all their patrons like family! Much thought and consideration was put into Jamie's Cafe. Jaime says her love of cooking and desire to offer traditional dishes to others that her own family enjoys had an impact on what the restaurant would offer. Their thoughtful decision to close after 3 PM comes from valuing their own family time and also providing Elk Grove residents a safe place for entertainment in the evenings by offering events such as Karaoke Night or local shopping events by independent consultants or businesses, such as Paparazzi Accessories.  If you're looking for a restaurant with great food options and a spacious venue for special events, you won't be disappointed by Jamie's Cafe!
Check out Jamie's Cafe at:
9101 Laguna Main Street #190 Elk Grove, CA 95758
(916) 667-3865
www.jamiescafe.net
---
---
Subscribe to Elk Grove Tribune via Email