Search For Missing Elk Grove Girl Continues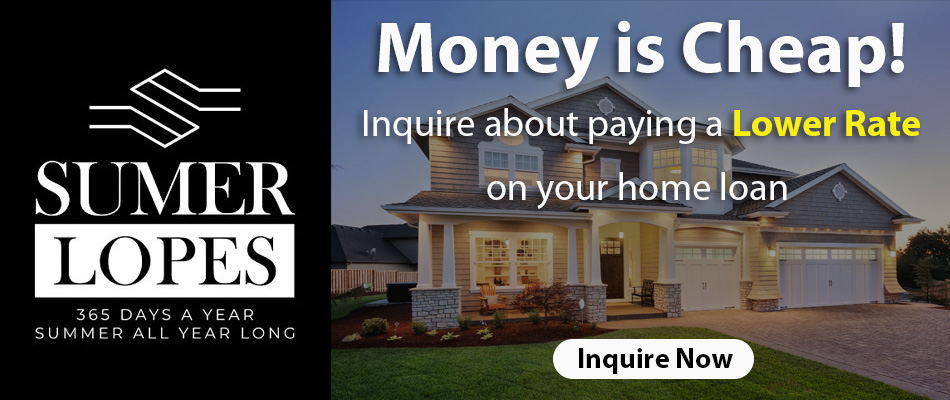 UPDATE: We are happy to report Elk Grove Police Department said missing teenager, Melody Plath, was found safe Tuesday morning.
The Elk Grove police are still on the search for Melody Plath, a 14 year old girl in Elk Grove, who has been missing since Sunday, March 24. The location she was last seen in was the 911 block of Waterman Road.
Police released to the public that Plath ran away from home after arguing with her parents. They believe she may be with her 15 year old boyfriend.
Plath has prescription medication she is without and considered at-risk because of her age and medical needs.
The 14 year old girl is 5 feet, 6 inches tall, weighs 110 pounds, and has blue eyes and long brown hair. She also has braces with teal rubber bands and was last seen wearing a grey Champion shirt, grey sweatpants, and furry pink shoes. She may be carrying a white backpack, too.
Please contact Elk Grove police at 916-691-5246 with any information.
---
---
Subscribe to Elk Grove Tribune via Email