How To Make Homemade Boba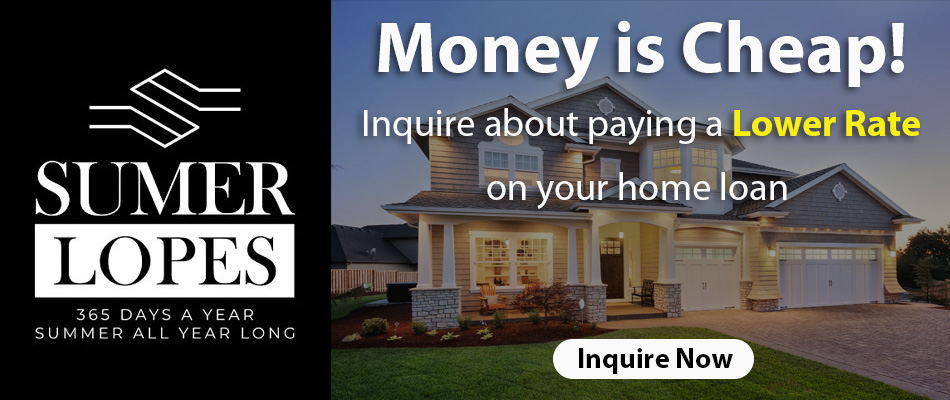 How To Make Homemade Boba Tea
Growing up in Elk Grove, I have been incredibly blessed by constant exposure to different cultures. I live down the street from an Italian restaurant, next to a boba shop, and across from an Indian restaurant. After a family trip to Europe, I fell in love with cooking and found myself trying to make as many different foods possible. One day, I decided to make homemade boba and my world changed!
What Is Boba Tea?
Boba or Bubble Tea is a drink that originated from Tawain that mixes sweet tapioca balls with creamy milk tea to create a refreshing treat. The boba itself uses only three ingredients to form small chewy balls that add a touch of sweetness to the bitter tea. Today I decided to make my own and share my experience with you!
Ingredients
4 Tbsp. of water
1/4 cup & 9 tsp. of dark brown sugar (light is okay, but dark is the most authentic)
1 bag of tapioca starch
Steps
Pour the water and 9 Tsp. of  brown sugar into a pot over the stove at medium heat and mix until the sugar is dissolved
 Once dissolved, remove from the heat. Take a spoonful of tapioca and place into the pot with the sugar
Stir quickly to get out all the lumps, then turn the heat back on and wait until the mixture is sticky and thick (Should take less than 1 minute)
Once the product is thick, remove from heat and place sticky mixture into a bowl with 3/4 cup of tapioca starch
Mix the two together until a dough is formed (if too thick or lumpy, it's best to start over)
Once you have the dough, spread some tapioca starch onto a clean surface. Start to knead your dough until it is no longer sticky
Once you are done kneading, cut your dough in half. Take one half and cut 3 strips
With each strip, roll with your hands to form a long "snake-like" resemblance
With your snakes, cut the dough into small squares (the smaller the square, the smaller the boba)
Roll each square with your hands to form balls
Once you're done, place all the balls into a medium pot of boiling water
Stir until the boba floats, then leave the boba in the pot uncovered (still boiling) for 20 minutes
After the 20 minutes, remove from the heat and cover for another 20 minutes
Once done, strain the boba and place in a pan with 1/4 cup of warm brown sugar
Mix and place into any beverage (tea is ideal)
Happy Dining!
---