Koshi Ramen In Delta Shores Offers Delicious Ramen & Appetizers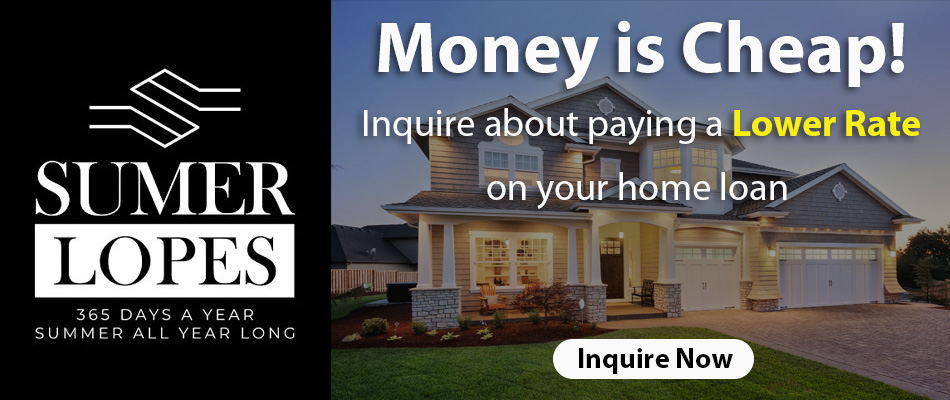 I was so excited to try Koshi Ramen Bar at Delta Shores. To me there is nothing better than a tasty and comforting bowl of ramen. I'm happy to say that Koshi Ramen lived up to my expectations.
The original Koshi Ramen is located in Natomas. Recently, they opened a 2nd location at Delta Shores.
The Atmosphere
When you first walk in, you notice that the design and decor is quite similar to the Natomas location. You order and pay at the counter and they will bring the food out to your table. It's a trendy place with a clean look and some Japanese art on the wall.
I met Tim and asked for their recommendations on the menu. He and one of the other owners, who wished to stay anonymous, enthusiastically made some suggestions for me and my cousin and I placed my order. The food came out within a few minutes of our placing the order. I was actually impressed at the quick timing.
The Food
We were told the Black Garlic Ramen was their specialty so that's what we ordered. I got mine spicy with corn, sprouts, and two eggs. We also got Grilled Squid, Karaage Chicken, and Takoyaki.
The Black Garlic Ramen was piping hot and tasty. The noodles were just the right consistency. Ramen eggs should be a bit runny.  Koshi Ramen got the eggs right. The broth wasn't especially rich but it was good. I had gotten spicy but I honestly didn't think it was spicy at all. If I had one critique to make I would say to create an extra spicy option.
The Squid was phenomenal. It was grilled to perfection. A tasty, yet simple dish, it was the perfect accompaniment to my bowl of ramen. We also had the Karaage Chicken and Takoyaki. The Karaage Chicken pieces were a bit bigger than I expected but they were good. The Takoyaki was exactly what it should be. They were meaty morsels of delicious goodness with a little bit of chewy octopus.
About Koshi Ramen Bar
Koshi Ramen Bar at Delta Shores opened at the end of March. The Delta Shores location is their second restaurant.  It's a family run business. They genuinely seek to lift up this community and strategically placed their new restaurant right near the theaters.
The ramen and appetizers are delicious, the vibe is casual and friendly, and the customer service is great. Seriously, I don't think I've ever seen ramen come out that fast. I highly recommend Koshi Ramen to anybody seeking a quick bite at Delta Shores. It would be a great place to go before or after a movie, or for that matter, a shopping excursion to Daiso, Walmart, or any of the stores in the center. Definitely go for the Black Garlic Ramen and the Grilled Squid!
Koshi Ramen Bar
8144 Delta Shores Cir S, #110
Sacramento, CA 95832
(916) 629-9221
Hours: Everyday 11AM – 10PM