Kammerer Family Park Grand Opening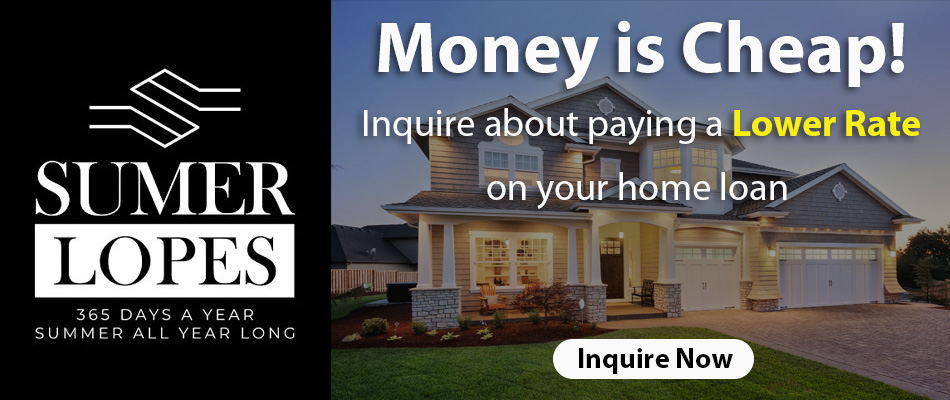 On Tuesday, July 23rd, the City of Elk Grove and the Cosumnes Community Services District hosted a grand opening celebration for the Kammerer Family Park. Located at 8801 Upbeat Way in Elk Grove, the 13.6-acre park took ten years in the making to become what it is today. As Elk Grove's 98th park, Kammerer Park is  definitely beautiful and great addition to this new community in our city.
The park was filled with families from the community to attend the dedication ceremony and  enjoy the park's amenities.  During the grand opening, there was live music by the School of Rock,  complimentary refreshments for the community, and games for the children.
The Kammerer Family
The park was named after the Kammerer family. The Kammerer family was vital to the area as they purchased land in the area in the early 20th century. While growing wheat and grapes on that land, the family grew and expanded. For decades, the family volunteered for religious, charitable, and service organizations in the area.
Ceremony
The opening ceremony consisted of speakers thanking the city and stakeholders of the park. The City Council members Pat Hume and Darren Suen were also present.
Vice Mayor Pat Hume spoke on behalf of Mayor Steve Ly. Also,  members of the Kammerer family spoke on behalf of the family. Finally, a joyful ribbon-cutting ended the ceremony.  The Kammerer family took a picture as several generations gathered together with joy.
Kammerer Family Park
The Kammerer Family Park is a musically themed park as it was inspired by the street names for the community. The park was designed with a layout of the pathways to resemble a treble clef which is a music note. The playground is also musically themed with music drums and benches with music notes as well as water play elements.
Other areas of the park include a small amphitheater named "Encore", skate and bike area, a large soccer field, one full basketball court, several tennis courts, a small adult fitness equipment, two playgrounds, a spray-ground with water elements, walking/jogging trail, and picnic areas in a large gazebo with barbecues and game tables.
Park Location
8801 Upbeat Way
Elk Grove, Ca 95757
Google Maps
Park Amenities
Adult Fitness
Amphitheater
BBQ
Full Court Basketball
Multipurpose Field
Parking Lot
Picnic Areas
Playground for children ages 2-5
Playground for children ages 5-12
Restrooms
Shaded Picnic Area which is Non-Reservable
Skate Element
Sprayground
Swings
Tennis Courts
Walkway
Elk Grove has a reputation for having nice parks and Kammerer Park definitely lives up to Elk Grove's reputation. We encourage you and your family to check out the brand new Kammerer Park.
---
Subscribe to Elk Grove Tribune via Email