Recipe: Korean Mochi Fried Chicken Nuggets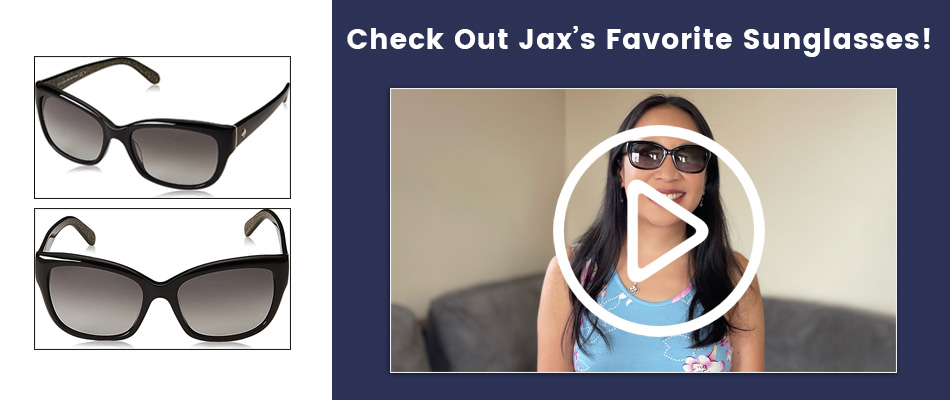 Chicken nuggets. Something I fully expected to outgrow when I turned 11 years old. However, that does not seem to be the case, as these delicious bites have taken the internet by storm! Of course, we at Elk Grove Tribune had to find a recipe to share with you all, and I think I found the coolest one! Korean Mochi Fried Chicken Nuggets! A flavorful twist to the already memorable chicken nugget, and one that I know all our readers will become obsessed with! Let's get started!
Ingredients
3/4 cup Mochiko sweet rice flour.
1/4 cup cornstarch.
1/2 tsp salt.
2 tbsp sugar.
2 eggs.
2 tbsp soy sauce.
2 tbsp minced ginger.
2 tbsp white wine (optional).
2 tbsp gochujang.
2 lbs chicken breasts (thighs work too).
3/4 cup flour.
2 tsp garlic salt.
Step 1
First, cut your chicken into nugget-like pieces. Make sure they are not too thick.
Step 2
Second, combine your mochiko, cornstarch, salt, and sugar in a bowl and whisk together.
Step 3
Third, whisk the eggs, soy sauce, ginger, sake, gochujang, and 2 tbsps of water together in a separate bowl until combined.
Step 4
Fourth, place the sauce and dry ingredients in a large plastic bag. Then place the chicken inside, seal, and mix with your hands until combined (it looks scary, but I promise it will taste amazing). Place in a fridge for 4 hours (can be up to 48) to marinate.
Step 5
Once you're done marinating your meat, set your oven to 400 degrees. Take your nuggets and individually coat them in a mixture of flour and garlic salt. Then place on a baking sheet. Place in the oven for 25 minutes.
Now, you can't have nuggets without a dipping sauce! Luckily, our recipe includes two types.
Gochujang Aioli: Ingredients
1 tbsp gochujang.
1 tsp sugar.
1 clove minced garlic.
1/2 cup mayonnaise.
Step 1
Mix all your ingredients together in a bowl (That's it). Place in the fridge until ready to eat.
White Miso Dressing: Ingredients
1 tbsp of white wine (or sake).
1/4 cup mirin.
1/4 cup sugar.
1 tbsp white miso.
Step 1
In a saucepan, stir and boil together with the white wine, mirin, and sugar until the smell of alcohol goes away and the sauce is bubbling. Once the sauce is thick, remove from heat and add miso.
That's it! Enjoy your new take on chicken nuggets!
---