Annual Elk Grove Gobble Wobble Held On Thanksgiving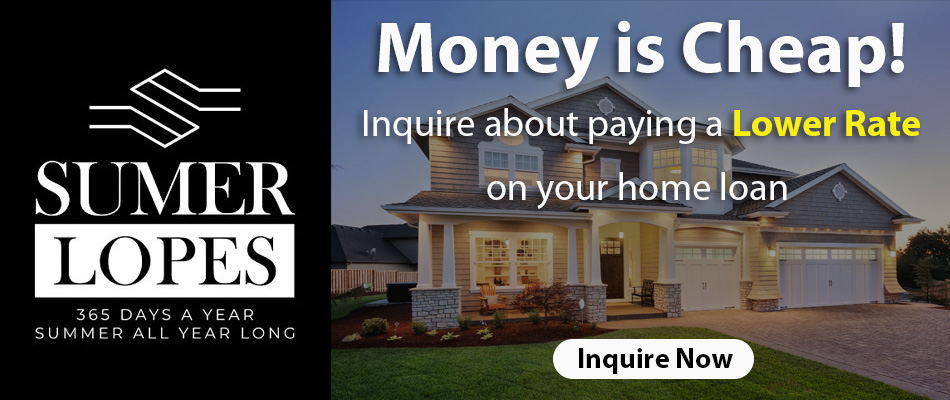 On the morning of Thanksgiving, Chicks in Crisis held their annual Elk Grove Gobble Wobble Fundraiser. At the well attended event, people of all ages walked or ran 5 K, 10 K, or the Kids Fun Run for kids ages 11 and under.
It was a cold morning. However, many people seemed happy to be out and about since the air quality in the Sacramento and Elk Grove area improves each day. Before Thanksgiving, the Camp Fire near Paradise carried smoky air to our region. Many people wondered if the Gobble Wobble would happen, given that many citizens in the area wore N95 respirator masks to get relief from the smoky air.
Chicks in Crisis founder, Inez Whitlow would like to emphasize that the community can work to help reduce the amount of children who enter foster care.  "My favorite thing about the Gobble Wobble is how it brings our community together helping others who are less fortunate. Plus, I love seeing all my family and friends show up to help us raise money so we can keep our doors open. Everything we do is exciting, we save babies from foster care."
Chicks in Crisis engages many local sponsors. The following individuals and organizations sponsor Chicks in Crisis: Gil Albiani, Nathan & Joanne Stuck, R.A.CK. Co. – Random Acts of Charitable Kindness, Elite HVAC, Dickey's Barbecue Pit, Mission Painting, Home Depot, Valley Oaks Appliances, Cybertary, Soroptimist International of Sacramento, Redfin, Soroptimist International of Elk Grove, CSD Parks & Maintenance Department, Elk Grove Rotary Foundation, Mom & Dad, JustServe.org, Answers Church, First Baptist Church of Elk Grove, LDS Church, Elk Grove Chamber Leadership Group, CiC Foster Youth Leadership Group, and Summit Funding. The Elk Grove Gobble Wobble event serves as the non-profit's biggest fundraiser of the year.
Notable attendees to the Elk Grove Gobble Wobble  included Vice-Mayor Darren Suen, former Mayor of Elk Grove Gary Davis, and Elk Grove Citizen of the Year Kevin Spease. Kevin is the owner of Spease Bees Honey Company and also a former mayoral candidate.
About Chicks in Crisis
"Chicks in Crisis is a non-profit 501(C)3 organization based in Elk Grove, California offering adoption, parenting and educational services. The organization facilitates open adoption placements into loving homes across California and the United States. Read more about adoption services. Additionally, for the mothers and fathers that choose to keep their babies, Chicks in Crisis supports approximately 400 mothers and fathers monthly with prenatal care, life skills training, parenting assistance, clothes, emergency food, baby supplies, and legal guidance. Chicks in Crisis directly reduces the number of infants facing abandonment, foster care, abuse, or even death."(Excepted from Chicks in Crisis website)
In addition, it should be noted that Chicks in Crisis offers their services as a diaper bank in the Elk Grove and south Sacramento areas. They work to distribute more than 4,000 diapers per month.
---
Subscribe to Elk Grove Tribune via Email