Laguna Creek High School Student Arrested For Gun Possession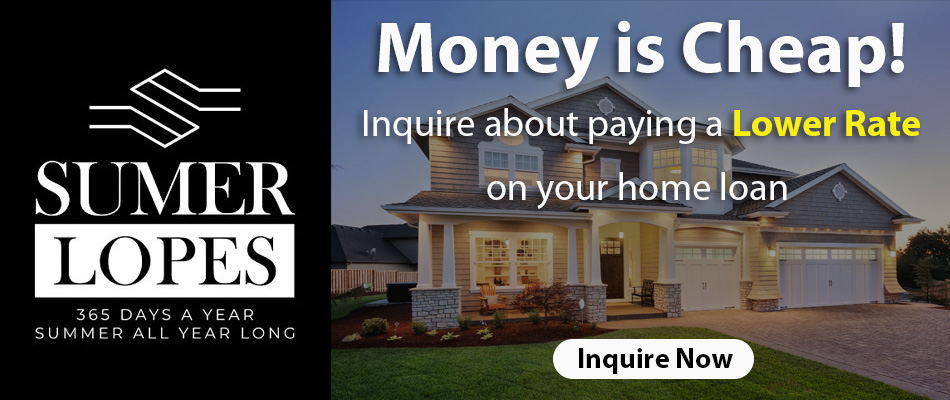 On Friday, a student from Laguna Creek High School located at Bruceville Road and Big Horn Boulevard was arrested for gun possession. The gun was found when law enforcement conducted a search for drug paraphernalia on Friday afternoon.
Laguna Creek High School Email
Shortly thereafter, parents of Laguna Creek High School students received the following email from Principal Doug Craig:
Dear Parent/Guardian: 
The purpose of this letter is to inform you of an incident that happened at Laguna Creek High School this afternoon. While law enforcement officers were searching a student's backpack for drug paraphernalia, a handgun was found. At no time were there any threats made nor was the gun brandished on campus. Appropriate action has been taken by school officials and law enforcement. All procedures adhered to Board Policy 5145.11 (Questioning and Apprehension by Law Enforcement). 
Please remind your student/s that weapons, of any kind, are strictly prohibited on our campus. The safety of our students and staff is a top priority at our school and we tell our students, staff, parents and community "if you see something, or know something, say something." We are sharing this information with you as part of our ongoing efforts to keep you informed about incidents that affect our campus. If you have any questions about this incident, please feel free to contact me at (916) 683-1339. 
Sincerely,
Doug Craig
Principal
Laguna Creek High School 
EGUSD Statement
Elk Grove Unified School District spokesperson Xanthi Pinkerton also stated:
"I would like to reiterate that as noted in the letter, at no time were any threats made to anyone on campus and the weapon was not brandished. In light of recent events that occurred in Southern California, please know that we regularly review our District's safety and security strategies, systems and drills. We have a dedicated and devoted safety and security team and many additional resources through our relationships with local law enforcement and emergency services agencies, which includes cyber-intelligence. We also have multiple methods for reporting concerns and we thank those who file such reports so we can take immediate action. Additionally, we diligently work to continuously improve our existing high quality academic, behavioral, and social emotional services for all students."
No further information is known at this time.
---
Subscribe to Elk Grove Tribune via Email