Elk Grove City Council May Ban All Fireworks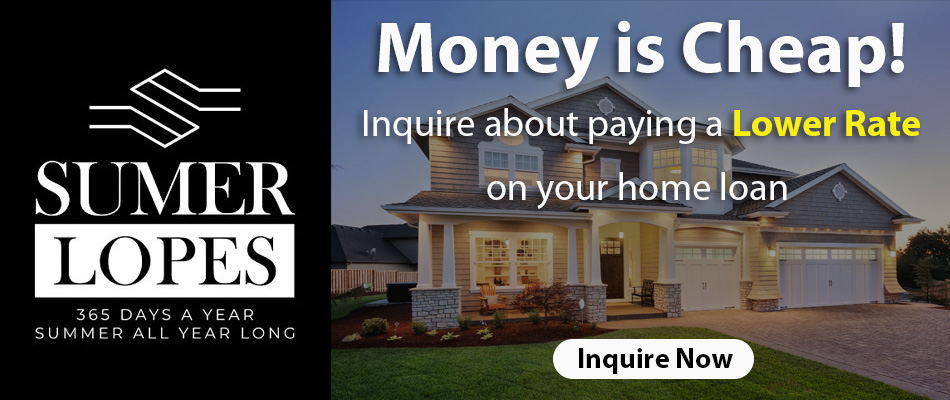 On November 13, during the Elk Grove City Council meeting, the Council discussed the proposition to ban all firework use within the city.
Fireworks Complaints 
City staff presented the pros and cons of three options to decrease the high number of incidents of illegal fireworks use.
Fireworks used around the city to celebrate the holiday significantly increases in July. Furthermore, the Elk Grove Police Department (EGPD) receives over 200 calls regarding firework complaints on the evening of July 4 every year. EGPD has found it difficult to actually respond to the complaints and issue citations to those using actual illegal fireworks.
Illegal Fireworks
Residential use of illegal fireworks creates staffing challenges for the city. Elk Grove Police Department and Cosumnes Services District Fire Department (CFD) staff assist with the Red, White, and Blue, Fourth of July event each year. Therefore, the appropriate amount of additional enforcement staff is not available to respond to calls.
One option is to change the date of the well-attended, Red, White and Blue fireworks show at Elk Grove Regional Park. The event is moved to another date prior to July 4 would allow more officers to respond to reports.
This option is costly due to police overtime expenses and may result in lower attendance of the annual event. Furthermore, it is possible this will not significantly decrease the illegal use of fireworks.
Ban All Fireworks 
Prohibiting all residential use of fireworks including those that are legal is an option that most do not favor.
Additionally, prohibiting all fireworks would impact many nonprofit organizations who could lose a significant source of income from firework sales.
Increased Enforcement Efforts
The last option presented would continue and increase enforcement efforts through the city's Fireworks Task Force.
The Task Force would improve public outreach and continue to issue administrative citations by EGPD and CFD.
The Council suggested the possible use of drones as "eyes and ears" to catch illegal usage. However, the fire department advised that public reports are sufficient in communicating complaints rather than the use of drones.
Decision To Be Determined
Vice Mayor, Pat Hume, stated that option two, to outlaw fireworks is completely "off-the-table". Hume supported changing the date of Red, White, and Blue so that more enforcement personnel could be available.
Councilmember Darren Suen suggested exploring the creation of a phone app to report complaints and increasing citation fines, prior to changing the date.
In conclusion, prior to making a final decision, the city ordinance codes will be reviewed. Furthermore, the updated codes will incorporate CFD in enforcement strategies. Those updates will be presented to the Council in February or March 2020.
---
Subscribe to Elk Grove Tribune via Email