LOST DOG: Help Find Goalie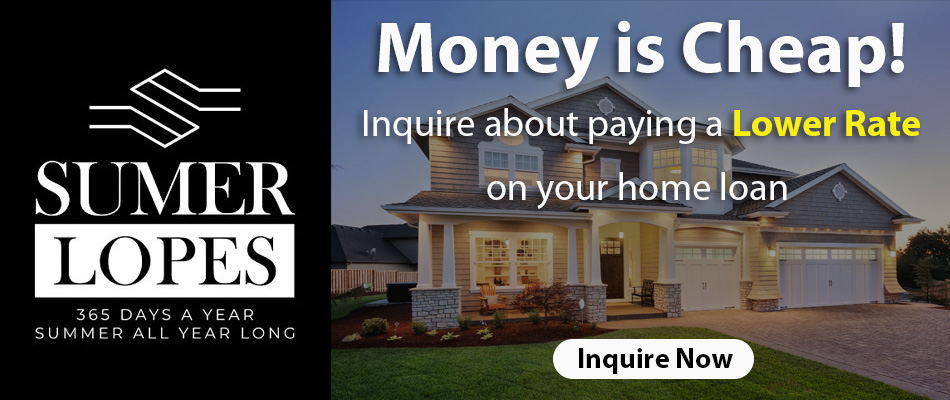 Goalie was last seen August 2 at 11 p.m. running through the green belt towards Good Shepherd Church.
She is likely in the Newington/Folkstone/Lictenberger Green Belt Area/Foulks Ranch area.
Black Lab Mix-15 years-40lbs
She can't hear well, but very social and sweet. Does not bite.
Please keep a look out and SHARE!
If you find Goalie please message us at editor@elkgrovetribune.com