Lynn Wheat Is Running For Elk Grove City Council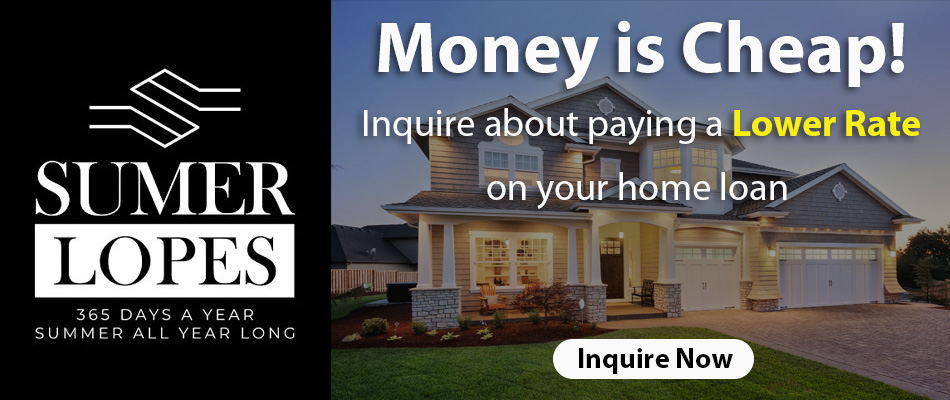 Lynn Wheat is running for the District 3 seat on the Elk Grove City Council. Long-time residents of Elk Grove may recognize this local activist. Wheat has run for local elections in the past, and is trying her luck in 2020. Wheat announced in the Elk Grove City Council meeting on January 22 that she had filed to run stating, "Tonight, I just want to let you know that Lynn Wheat is running for City Council District 3, and I have filed my paperwork." She held up a sign which said "FILED" indicating that she had already made the move to file.
District 3 is currently being held by Vice Mayor Steven Detrick. The district itself lies in the Elk Grove-Florin and Calvin area, the northern part of Elk Grove. Having a seat on the City Council would give Wheat the chance to vote on developments and other pending issues for the city. Important to note, Detrick is not running to retain his seat.
Maureen Craft, Kevin Spease, and Amandeep Singh are also running for the District 3 City Council seat.
About Lynn Wheat
Wheat is not a stranger to Elk Grove politics. She ran for mayor in 2012 alongside other candidates like Gary Davis, Jerry Braxmeyer, Greg Higley, Sophia Scherman and LaWanna Montgomery. Wheat has lived in Elk Grove for almost 30 years and works as a nurse. Wheat has also spearheaded programs for a neighborhood watch and has worked with Sacramento's Sheriff Department. Additionally, Wheat is a local and prominent activist, often seen at City Council meetings.
The Elk Grove Tribune wishes Lynn Wheat the best of luck. As we head into the 2020 local elections, the Elk Grove Tribune will be providing coverage and any information regarding candidates and results. Stay tuned for more!
---
Subscribe to Elk Grove Tribune via Email