Amazon Distribution Center Opening In Elk Grove This Year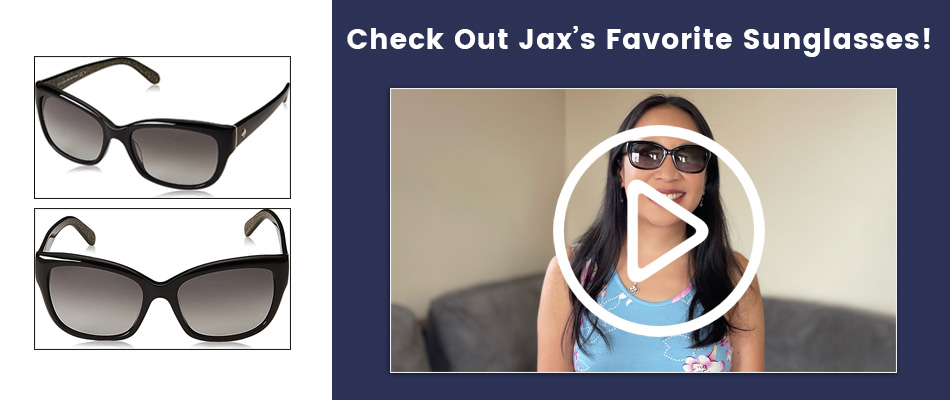 A new Amazon distribution center in Elk Grove will open at a time when online shopping is the new norm inside the 2020 COVID-19 pandemic. Packages could be a day or hours away. Construction on the new Amazon site began in January.
The 111,000 square foot warehouse is currently being built on 17 acres of land at 9501 Union Parkway. Other Amazon centers operate in three nearby cities–Sacramento, Tracy, and Fresno–as well as all throughout California.
When Amazon first started searching for another California city to house a distribution center two years ago, Elk Grove was one of the cities in the northern region to market itself to the company. With Elk Grove's new push to develop more industrial jobs, Amazon will fit right into its plan to be a strong business location.
By clearing permitting and design review at once, the Amazon project was fast tracked, according to officials of the city. It was approved by the planning commission in November 2019 and has already and will provide jobs and service for many shortly.
Elk Grove's Amazon distribution center is expected to open later this year.
---