Man Convicted of Assault, Kidnapping, & Extortion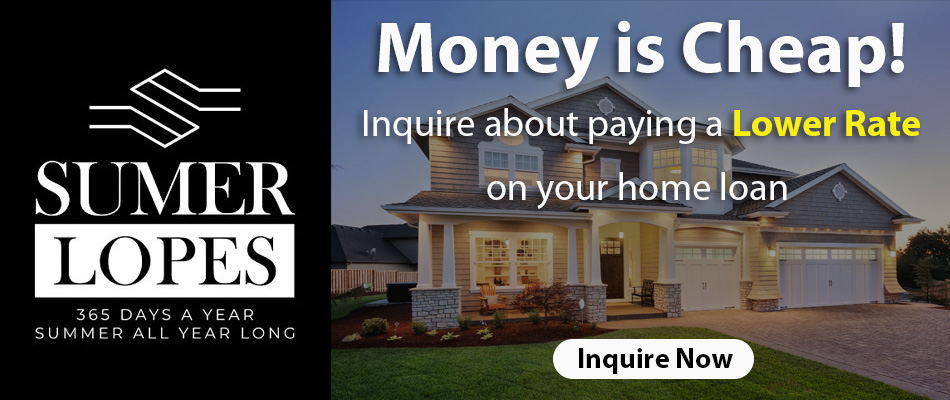 Harpreet Singh was convicted today by a jury in Sacramento County Superior Court on felony counts of assault with the intent to commit forcible sexual penetration, conspiracy to intimidate a witness, witness intimidation by force and kidnapping for extortion.The case was prosecuted by Deputy District Attorney Matt Chisholm, of the Adult Sexual Assault Prosecution Unit.
In 2010, Singh was previously found guilty of of a sexual assault in Elk Grove. In 2011 Singh was convicted of the April 2010 rape of an unconscious person in an Elk Grove residence. Singh was sentenced to three years in state prison but was released in 2012.
In 2016 Harpreet Singh then invited an acquaintance to his house and assaulted her in his bedroom. The victim reported the assault and went through a sexual assault evidentiary exam the next morning.
The case was scheduled to be tried in October 2017. However, Singh and his friends chose to kidnap and threaten the victim not to testify. The victim chose to report the kidnap and intimidation. Singh was arrested again by Elk Grove Police on October 30, 2017.
Singh will be sentenced on November 9 by Judge Helena Gweon. Singh faces a sentence of 33 years to life.
---
Subscribe to Elk Grove Tribune via Email