Man Arrested For Drive-by Shooting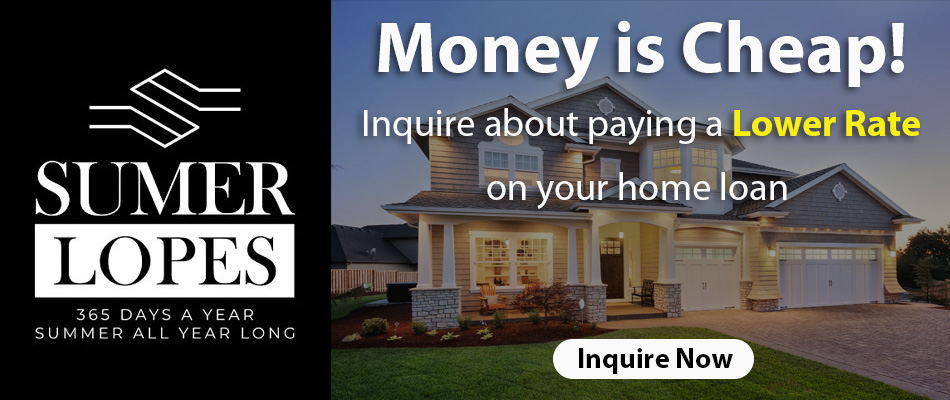 Desmon Harold Drummond, Jr, is being held at Sacramento County Jail after allegedly being involved in a drive-by shooting.
On Friday, September 21, around 9pm,  Desmon Harold Drummond, Jr., 26, was driving a car near Bilby Road and Willard Parkway in the East Franklin area.  While stopped at the intersection, Drummond allegedly fired a single shot at the adjacent vehicle striking it in door.
Consequently, after the incident, Drummond fled the scene. The victim contacted Elk Grove Police. No injuries were reported. The Elk Grove Police located Drummond at his nearby residence and arrested him.
Drummond is being held on two felony weapons charges and is not eligible for release. Arraignment is scheduled for Tuesday, September 25.
---
Subscribe to Elk Grove Tribune via Email