Man Who Passed Out In Back Seat With Children In Back Arrested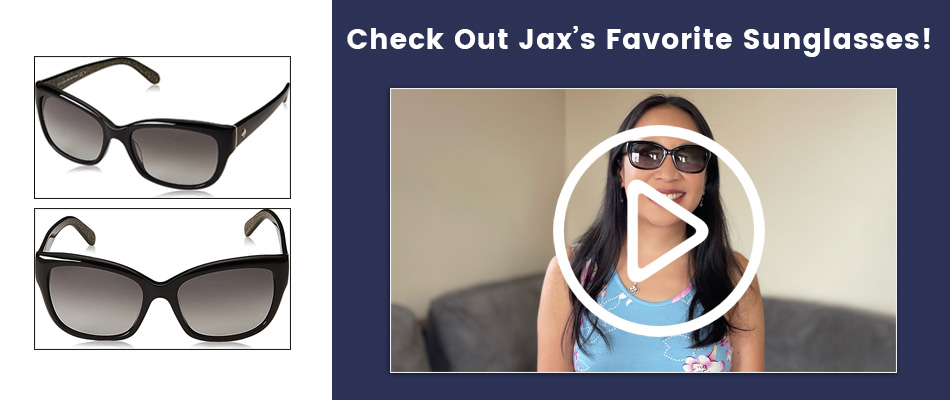 Elk Grove Police arrested a man who allegedly was passed out in his car near Elk Grove Blvd and Bruceville Road. Two children were in the back seat who were not properly restrained. The police received a call about a driver passed out in the driver's seat around 9:30 PM. The vehicle was still running when officers arrived.
Kevonte Ridgle failed sobriety tests given by Elk Grove police officers. He was promptly arrested and charged with driving under the influence, endangering the life of a child, and resisting arrest. Ridgle is alleged to have pushed officers to try to get out of the police car and this resulted in the extra charge of resisting arrest.
---
Subscribe to Elk Grove Tribune via Email