The NeighborGood Market Is Coming To Elk Grove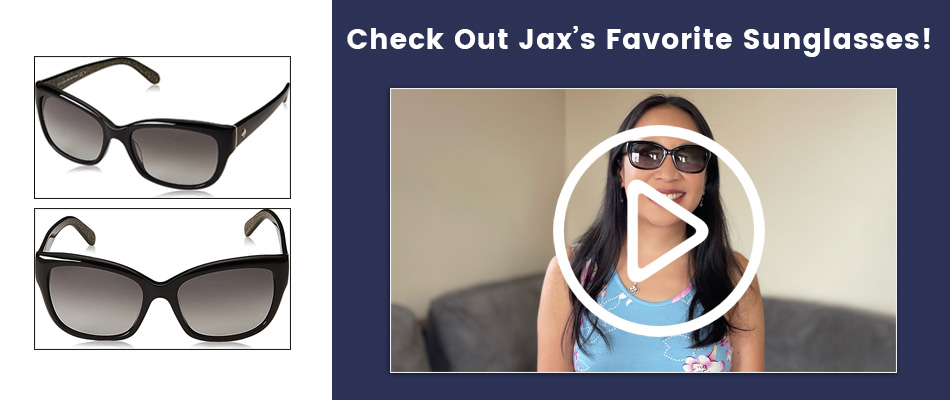 The Neighborgood Market
A new farmers market is opening Thursday in Elk Grove!
This week, Elk Grove welcomes a new addition to the City's options for fresh food, The Neighborgood Market. Be the first to visit this open-air market Thursday, September 3 at 4 p.m. Located at The Center at District 56, 8230 Civic Center Drive, The Neighborgood Market is open year-round and runs from 4 p.m. to 8 p.m. every Thursday. 

Unseen Heroes
The City of Elk Grove is partnering with Unseen Heroes, an award-winning events marketing agency established in 2008. Roshaun Davis, Co-founder of Unseen Heroes, says his team "really stepped into a space of holistic creativity with the NeighborGood Market. We wanted to highlight the richness of agriculture and also the richness of culture that is abundant in our region".
He went on to say, "This is truly a farmer market that is for the people, by the people".

Promoting Good Health During A Health Crisis
Eating clean, fresh foods are important to a long, healthy lifestyle. With new Covid19 risks, a strong immune system is even more vital. Furthermore, the Shelter-In-Place order has a lot more people working from home. This coupled with gyms being closed, leaves us at risk of living a more sedentary, and less healthy, lifestyle.
Well, have no fear! The Neighborgood Market is a great way for your family to get some Vitamin D, fresh air, fresh food, and exercise. So, put it on the calendar and make it a weekly outing! Rest assured, the Market follows CDC guidelines. Wear your masks, wash your hands, and be mindful of social distancing. Buy your fruits and veggies for the week and support local farmers at the same time.  
Supporting Local Farms & Businesses During An Economic Crisis
In these uncertain economic times, it's also important to show support for local farms and businesses. Your neighbors will appreciate it. Roshaun of Unseen Heroes says, "All of the people that you will see throughout the market and the marketing campaign are actually farmers or food entrepreneurs from the areas we are hosting the markets. We've traveled to South Sac, Elk Grove, and Galt to visit their farms and businesses to highlight and put them at the forefront of what we are building. We are embracing the abundance of the region, trusting the way of land, and honoring the cultures we are from".

Recently, the State of California started a program called #ShopSafeShopLocal to encourage the community to buy locally. The State, according to its website,  is working to bring local communities together to "invest in a shopping experience with safety at the center". The motto: Supporting small businesses strengthens us all. The initiative also offers free or discounted digital resources, as well as business tool and guidance. Local businesses can also access small business centers and PPE. For more info, visit https://business.ca.gov/shopsafeshoplocal/.
See you this week at the Neighborgood Market! Elk Grove Tribune will be there!
Come by and give us an elbow bump. Hope to see you there! For more information, visit The Neighborgood Market on Facebook.
---