A Rare Tea In Elk Grove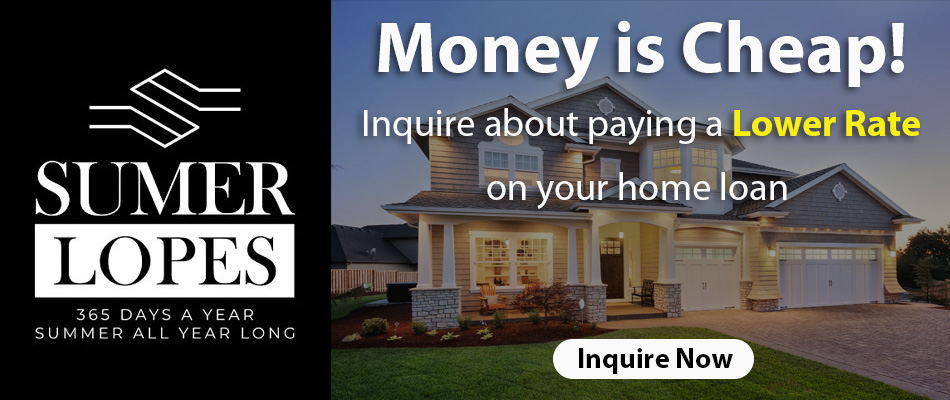 Rare Tea lives up to its name, providing guests with authentic tea and whimsical flavors. I have had a lot of bubble tea in my life, but I was floored by how different and authentic the flavors are in this new cafe. Located in the southeastern corner of Franklin Blvd and Laguna, this cafe will not disappoint the avid tea drinker. 
As part of the cafe's grand opening, customers were treated to a Buy One Get One free drink. Unsurprisingly, this brought a crowd. The hubby and I arrived on the first day, around 3 PM and I was impressed with how long people were willing to wait. The line wrapped around the corner of the store. Apparently, Elk Grove really loves their bubble tea. 
The store itself was bright and tasteful. Rainbow colored leaves accented one wall, while the shop's logo greeted customers. I felt like the bar and kitchen area was small, but there were five staff members working on opening day. At any other time, I'm sure the kitchen would have looked roomy. The bar was clean, carrying multiple different kinds of tea. I was particularly intrigued by their tea making machine. 
When I got my order, it came in a colorful and chic bag. Furthermore, the bags also had trays inside that kept my drinks upright. To my delight, the cups were durable and sturdy. I've found that many bubble tea shops use flimsy cups that could burst with the lightest squeeze. Not Rare Tea! I'm almost tempted to keep these cups in my cabinets. 
The Taste
The Kiwi Fruit Tea with aiyu jelly is supposedly one of the most popular items on the menu. It was fruity and sweet and you could taste the kiwi, crunch the kiwi seeds, and bite into the aiyu jelly. I would totally get this drink if you like fruity teas. The Strawberry Milk Tea was sweet, creamy and milky. The sweetness wasn't too overpowering, but more can be added if you have a big sweet tooth. The Taro Milk Tea was the only one of the four drinks I got that had boba in it. I noticed that the taro came in a purple powder, where both the flavors of the taro and the tea were balanced. Normally the taro overpowers the tea. I actually dislike boba but Rare Tea's was surprisingly good. It was chewy and soft, not like the more gelatinous variety that requires ten bites to soften the tapioca.
My best guess is that coffee ice cream was used in the Ice Cream Milk Tea, which makes a lot of sense. The flavor is light and delicate, the ice cream blending well into the tea. I think for boba lovers, this drink would do well with toppings and boba. As for the Oreo Milk Tea, I was both surprised and disappointed that I didn't taste a lot of oreo in the drink. There are oreo crumbs, but I could barely taste the cookies. Perhaps if I had asked for more sweetness then I could probably taste the blissful oreo cream. I tasted more tea and milk in this drink than I would have liked.
I chose these four drinks based on what I think people would order. Taro is a huge hit for the Asian population. Strawberry Milk Tea is  a safe option if you like milk teas.  The other drinks were chosen for their whimsical nature, and pure curiosity. If you like fruity teas without milk, definitely go for the Kiwi Fruit Tea with aiyu jelly.
What I loved about this place though was the fact that I could taste my tea despite the milk and sugar put into it. I love bubble tea, but most of the time I don't taste the tea. I taste the milk and the incredible amount of sugar. However, Rare Tea is wonderful because customers can customize how much sugar they want in their drinks. Important to note, I ordered four drinks, and was surprised that I could taste the tea. Customers can also add toppings to their milk tea, organic tea, or yakult.
Overall
Overall, I would say I'm happy with my experience at Rare Tea. The boba drinks were on point, the customer service was good, and the atmosphere is friendly and inviting. This little cafe is a bright and charming fixture. It's a wonderful spot for anyone who needs to study or take some personal time.
Rare Tea is located at 5060 Laguna Blvd, Ste 128 in the Bel Air shopping center. Hours are 11 AM to 9 PM for anyone who is looking for their bubble tea fix in the late evening.  I highly recommend this place and I hope to check out more of their boba drinks and creations soon.
---
Subscribe to Elk Grove Tribune via Email