Sacramento Beer Week Launches With Many Events In Elk Grove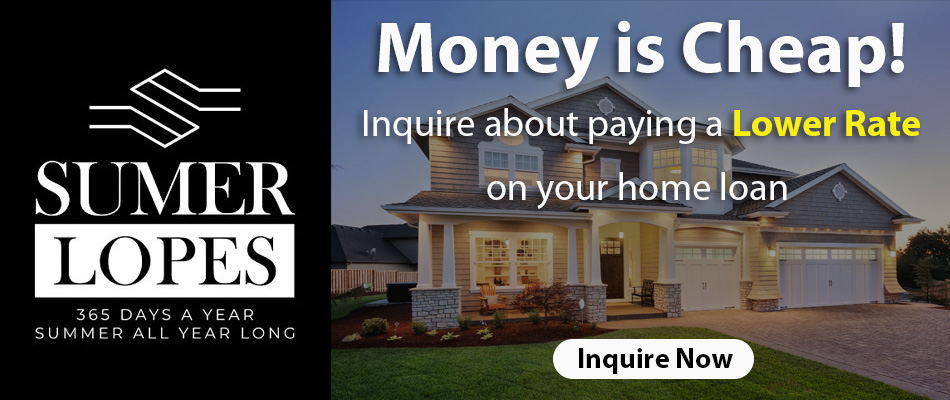 Sacramento Beer Week kicked off last night at the Sac Mac and Brew Review in West Sac.  The event offered macaroni and cheese paired with beer.  Also, breweries from all over the Sacramento area had booths to give out samples.  Elk Grove was represented by Boulevard Bistro, Flatland Brewing Company, and Tilted Mash.  Sac Beer Week (SBW) is put on by the Sacramento Area Brewers Guild.  The Guild's mission is to unify the brewing community and educate consumers.
Sacramento Beer Week events are happening all over the greater Sacramento area!  Elk Grove has many events to offer this SBW.  Here is a list to help you plan.
Events by Location
Dreaming Dog Brewery
May 10-19 Beer Week Brewery Tours
May 11 Belgian Malinois Summer Saison Release (with honey from Spease's Bees)
May 12 Live Music (Tressa Gray and Friends) and Food Truck (Flavor Face)
May 19 Karaoke/DJ Dance Party with Buenos Aires Grill Argentinean Food
Flatland Brewing Company
May 11 Flourish Cherry Sour Release
May 13 Mother's Day Can Release (blonde sour with hibiscus and lavender)
May 16 Boulevard Bistro Beer Dinner (ticketed event of beer and food pairing)
May 17 Drake's Collab Release (sour brut IPA with riesling and muscat)
 May 18 Right Bank Mraz Collab Release (wine inspired dark sour)
May 19 Not That Far Tilted Mash Collab Release (hazy IPA)
Old Town Pizza and Tap House
May 11 Track 7/Device/Altamont Pizza Throw Down!
May 12 Local Takeover
May 13 Lodi Brewing Takeover featuring Head Brewer Bill Wood
May 14 Elk Grove Takeover featuring Flatland, Tilted Mash, Waterman, and Dreaming Dog
May 15 Game Night and Trivia with Mraz and Ol' Republic
May 16 Auburn Takeover featuring Moonraker, Knee Deep, Auburn Alehouse, and Crooked Lane
May 17 Fieldwork Takeover
May 18 IPA Takeover
May 19 EGBE Competition and Barrel Aged Beer Takeover
May 20 Funk Fest featuring Cascade, De Garde, and More
Tilted Mash Brewing Company
May 17 Beer and Cupcake Pairings (ticketed event with Ahuevo Foods)
May 18 Can Release and Live Music with Shawn Wrangler W/ Scott Sweeney, Kyle Middlebrooks, and DJ STIX
May 19 Not That Far Flatland Collab Release (Double IPA)
May 20 Make and Take Paint and Brush Event with Karen from Life Expressions Decor
Waterman Brewing
Georgina Fog Ale Release (Date TBA)
In conclusion, this year's Sac Beer Week has not shortage of things to do!  If you are looking to go outside of Elk Grove, you can find a listing of events on Sacramento Beer Week's website.  Have fun and please remember to drink responsibly!
Subscribe to Elk Grove Tribune via Email