A New Annual Elk Grove Tradition, The Illumination Festival Opens This Saturday!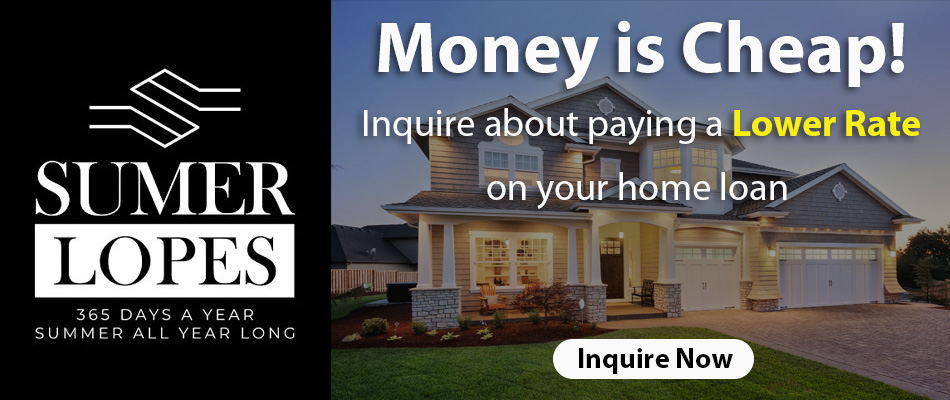 The City of Elk Grove is starting a new annual tradition called the Illumination Festival. The city will host a variety of events, along with the city's first official city lighting ceremony. This festival is a multicultural event meant to celebrate all winter holidays. 
The Illumination Festival will be held on December 7, 2019. It will take place at District 56, 8230 Civic Center Drive. One of the first events being held is The Running of the Elves. Registration for the run begins at 3:00 PM and the run starts at 4:30 PM. Then come for the Parade of Lights which starts at 6:00 PM. The festival itself will start at 4:00 PM where visitors can not only shop but look at the various decorations and lights that the city has on display. 
More Info
If you would like to participate in the Parade of Lights, the deadline for entries is December 2. 
Here is a map of the parade: 
And here is a map of the Running of the Elves: 
---
Subscribe to Elk Grove Tribune via Email