Sacs Garage Door Repair Offers Quality Work For A Reasonable Price & Excellent Customer Service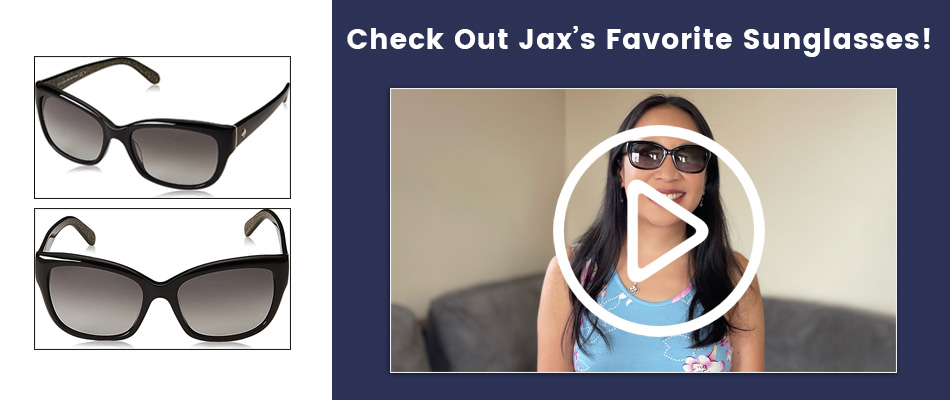 A Lucky Find
I had the misfortune to have my garage door driven into recently and I needed to find a company to repair my garage door. Having no experience with this sort of thing, I found Sacs Garage Door Repair. I really didn't want to pay for a new garage door and the owner Nick really helped me out by offering to replace some of the panels for a reasonable price.  The customer service was spot on. Honestly,  I am so elated that I didn't have to buy a whole new garage door.
When I first called them, they came out and measured my garage door and then ordered the panels for me. Afterwards, when the panels came they called me and returned to install them. Now that the garage has been painted, it seriously looks like I have a brand new garage door.
I can't tell you how much of a relief it was that I didn't have to buy a whole new garage door. The whole process was painless and with a pretty quick turnaround. They were efficient, reasonably priced, and just great at customer service. I didn't have to call them back time after time. It didn't take long for the panels to arrive after they were ordered. I was totally treated with respect and they got the job done.
In fact, I liked them so much I also engaged them again to install a four digit panel on the side of my garage. It enables me to open my garage by punching in a four digit code. This process was also easy and very affordable.
Please note that I am not writing because of any benefit, but rather because I honestly believe that this company deserves recognition. Sacs Garage Door Repair has no idea I am writing this.
But trust me. If you have any issues with your garage door or motor, or need a new garage door button or clicker or four digit panel installed, you need to call Sacs Garage Door Repair. I really have no reservations whatsoever about recommending them!
Sacs Garage Door Repair
(916) 442-7243
www.sacsgarage.com/