Shoplifting Suspects Who Allegedly Stole Merchandise & Hit Employee With Car Arrested By EGPD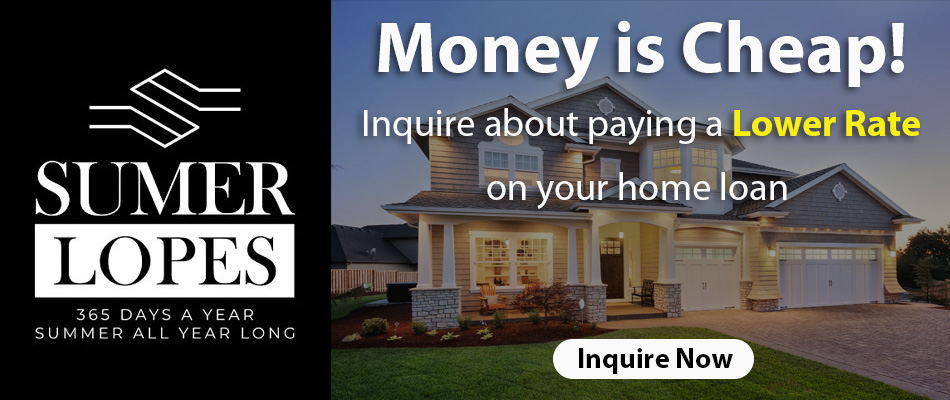 It was not a good day for three shoplifting suspects arrested by Elk Grove Police after they allegedly stole merchandise and hit an employee with a car as they fled the scene.
Around 2 PM on Tuesday June 5, a 17 year old female minor and Teojane Marie Marshall, 19, allegedly entered Leslie's Pool Supplies on Laguna Boulevard and left the premises with merchandise they had stolen. Deanna Willis, 32, allegedly drove the getaway car.
A Leslie's Pool Supplies employee followed the two shoplifters. However, Willis hit the employee with the car as the suspects attempted to get away. The employee was hit in the leg and suffered minor injuries that are not life threatening.
Elk Grove Police officers intercepted the car as it was attempting to get away. A search of the vehicle resulted in the finding of the stolen merchandise. At that point Marshall and Willis were arrested for felony conspiracy, grand theft, and assault with a deadly weapon. They are being held at the Sacramento County Jail. Arraignment is June 7.