Sacramento County Has Moved Back To Most Restrictive Tier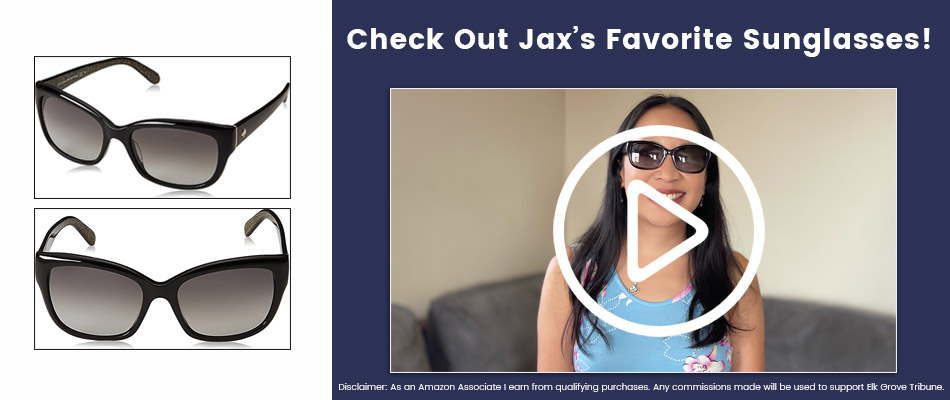 As we watch COVID cases increase across the country, the State of California announced on Tuesday that several counties have moved back to more restrictive tiers.
Sacramento County – alongside Placer, El Dorado, and Stanislaus – has moved back in the State's tier system. In order to progress to a less restrictive tier, a county must remain in an assigned tier for a minimum of three weeks and meet the criteria of the next tier for two consecutive weeks.
As of today, Sacramento County is reporting nearly 10 new cases per day per 100,000 people with a positivity rate of 4.1%. 
Sacramento's new restrictions will go into effect at noon on Friday, November 13, 2020.
What Does This Mean For Businesses?
As of noon on Friday, November 13, 2020, the following businesses will not be allowed to operate indoors:
Family Entertainment Centers

Gyms and Fitness Centers 

Movie Theaters

Museums, Zoos, and Aquariums

Places of Worship

Restaurants 

Bars, Breweries, and Wineries (these businesses must offer sit-down, outdoor meals in order to be open)
Retail, hair salons, nail salons, and shopping centers will still be able to operate indoors but with social distancing, face covering, sanitization, and limited capacity modifications in place.
When Will Schools Reopen?
Any schools that have already reopened for in-person instructions are allowed to continue in-person instructions. These schools must continue to practice social distancing, face coverings, and sanitization modifications.
For any schools that have not already reopened, they must now wait until Sacramento returns to the Red Tier for at least two consecutive weeks.
What Caused The Increase In Cases?
According to the State, several activities are considered to be high risk. These activities include:

What Do We Do Now?
Please continue to practice social distancing and wear a face mask. The State also ask that we regularly wash our hands, stay home if we are sick, and avoid mingling and mixing with crowds of people outside of our immediate households.
Subscribe to Elk Grove Tribune via Email