Starbucks Launches New Mercato Food Line Which Is Donated Nightly to Food Banks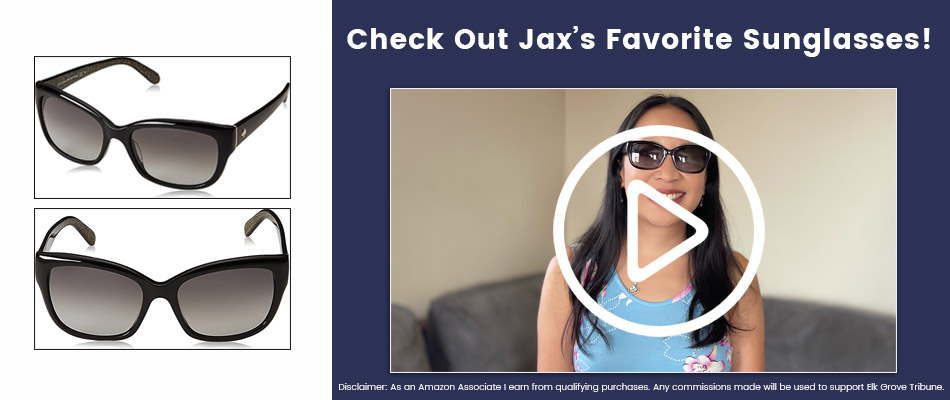 Last week, Starbucks stores launched a new food line called Mercato.  The Mercato items are currently testing in a few markets.  Sacramento joins San Francisco, Seattle, and Chicago as a test market.  Mercato food items are currently available all over the greater Sacramento area including all Elk Grove stores.  Starbucks is introducing a farm to fork approach to this food line.  Most noteworthy, every night any item that doesn't sell gets donated to local food banks.

Food
Starbucks brought in two chefs to come up with dishes for this new line. The food is prepared daily and delivered to Starbucks stores every morning.  Also, ingredients are tested for quality before being used. It seems like Starbucks is really trying to become a place where people can not only enjoy coffee and hang out, but also meet for an actual meal. The only items carried over from the previous food line are the protein boxes and the yogurt parfaits. Also, the pastry case remains the same.
Mercato consists of vibrant salads, sandwiches, and cold bowls. Of course, each category offers at least one vegetarian friendly option. First, the salads right now are Za'atar Chicken & Lemon Tahini, Grilled Chicken & Cauliflower Tabbouleh, and Summer Melon & Leafy Greens.  Next, the cold bowls are Mango & Coconut Yogurt Bowl, Blueberry & Muesli Yogurt Bowl, and Strawberry & Toasted Almonds Overnight Grains. Then, cold sandwiches are Roasted Turkey & Dill Havarti, Almond Butter, Strawberries & Jam, Chicken & Fig Spread. Finally, hot sandwiches options include Honey BBQ Sriracha Chicken, Smoked Mozzarella & Roasted Peppers, and Crispy Grilled Cheese.
While all of the Starbucks sandwiches are great, my absolute favorite item is the Crispy Grilled Cheese sandwich. It's crunchy outside and gooey center makes it a perfect grilled cheese! Because of this,  they sell out rather quickly. The Za'atar Chicken is huge hit with it's slightly sweet dressing and pop of brightness from the lemon wedge. Hence, this salad is likely to be the most popular on the Mercado menu. The yogurt bowls are a great healthy dessert because they are full of fresh fruit.  All the food items are delicious, filling, and perfect for on the go.
Food Share
Most of all,  Mercato line is designed to help our community.  Starbucks partnered with Feeding America to reduce food waste. Every single night, unsold Mercato items are picked up by refrigerated Starbucks trucks. The trucks then deliver to a food bank.  Food from the Sacramento stores are going to Sacramento Food Bank, Placer Food Bank, and Yolo Food Bank. Elk Grove Starbucks donations are currently going to San Joaquin County Food Bank. Especially relevant, Elk Grove Starbucks manager Chase Garibaldi is meeting with Vice-Mayor Darren Suen to work on getting food donated to Elk Grove Food Bank.
Conclusion
In conclusion, Starbucks is an industry leader. The Mercado line also happens to be healthy and delicious. Therefore, I know I will be back soon. The hope is that other restaurants will follow suit on this trend of donation.  Also, it would be great if Starbucks makes this food line permanent. Please join us in supporting the Mercato line!
---
Subscribe to Elk Grove Tribune via Email