Three Teens Arrested For
Attempting To Steal A Car
From Elk Grove Auto Mall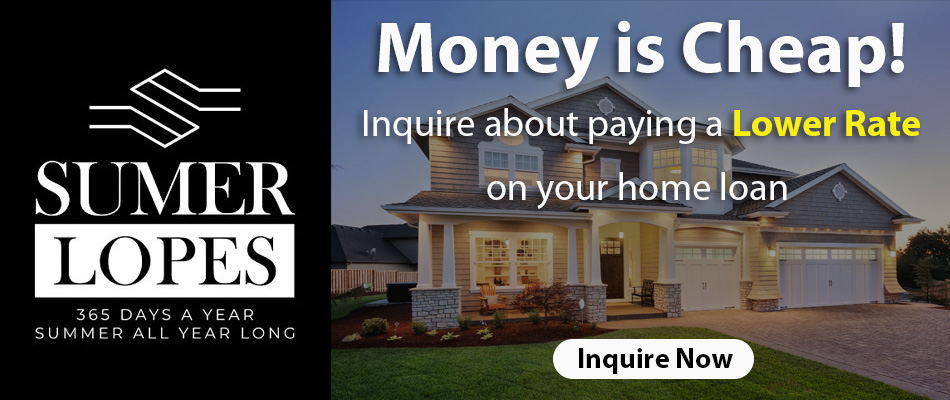 A witness helped to prevent three teens from stealing a car from the Elk Grove Auto Mall yesterday.
The Elk Grove Police stated that three teenage boys got into a new vehicle that had been parked on the street. The witness decided to approach the vehicle.
Realizing that someone had seen them, the teens chose to abandon the car and flee on foot. However, the car continued to move and collided with an object.
The Elk Grove Police began to search around the Elk Grove Auto Mall. All three teen males were found within a short period. Two of the males are 17 years old. The other male is 16 years old. Finally, the suspects were all taken into custody and booked into juvenile hall.
---
Subscribe to Elk Grove Tribune via Email