Amazing Beer Week in Elk Grove: Flatland And Boulevard Bistro Dinner, Tilted Mash Cupcake Pairing, Old Town Pizza and Taphouse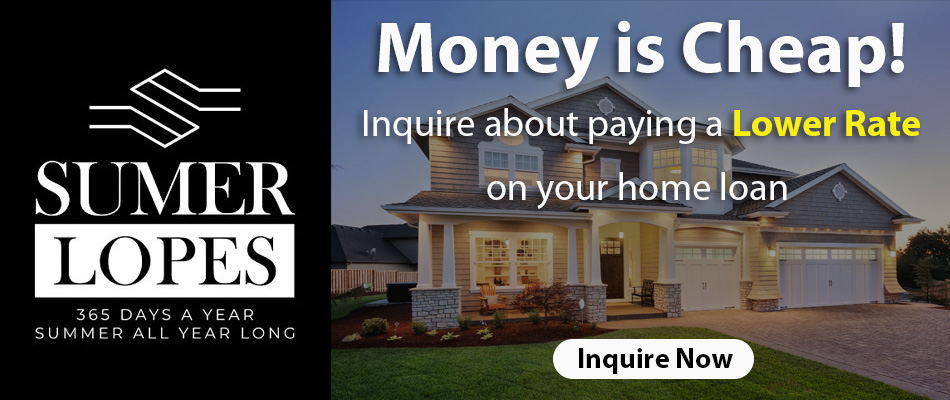 Elk Grove's craft beer community represented Sacramento Beer Week amazingly well last week.  Craft beer continues to grow in popularity all over the Sacramento are.  However, if you love craft beer you can find great options right here in Elk Grove.  This Beer Week, Elk Grove put on some awesome events!  Here are some of the great events you'll want to look for next year.
Flatland and Boulevard Bistro Beer Pairing Dinner
Flatland Brewing Company is one of the most awarded breweries in Elk Grove.  Boulevard Bistro is one of the most highly rated restaurants.  Therefore, it was only natural that the two join forces for a wonderful four course and beer pairing.   Andrew (owner/brewer of Flatland) and Bret (chef/owner of Boulevard Bistro) would come out and introduce the food and beer before each course.  Attendees enjoyed delicious food while learning about how it pairs with beer.
First, a Chilled Seafood Boil with the most divine saffron aioli paired with Pilsnerish, a blonde ale.  Next, Lightly Smoked Duck Breast with mixed lettuce and a sour cherry vinaigrette was paired with Flourish, a cherry sour beer.  Patrons loved sous vide then smoked duck breast.  Then, the entree course was a Grilled Pork Roast with apples cooked on Chef Bret's brand new grill.  It was served with delicious potato salad and the most delectable mustard sauce that could make any mustard hater a believer.  For the entree, Andrew showed two different ways to pair beer.  He had one beer with similar notes to the food and another with contrasting notes.  These were the New World Sour IPA and the Not That Far Double IPA.  Finally, the night ended with a stunning Espresso Panna Cotta paired with After Nine mint chocolate stout which was equally lovely.
Old Town Pizza and Taphouse
Old Town Pizza and Taphouse deserves an MVP award for having events every single day from May 11 to May 19.  They had an Elk Grove night, an Auburn night, and a Lodi beer night.  In addition there was a beer and pizza throw down, a trivia night, an IPA night, and much more.  Jamie and Dave from OTP were the first  people to bring craft beer to Elk Grove.  They continue to support craft beer every day at their pizzeria.  People were telling me that they came to multiple OTP events during beer week.
Tilted Mash
Tilted Mash had a sold out cupcake pairing event on May 17.  They had adorable mini cupcakes from Ahuevo Foods food truck paired with a flight of their beers.  They also collaborated with Flatland to create two beers with the same hops but different yeast.  Tilted Mash had a clear west coast style while Flatland had a hazy IPA.  The beers are aptly named Not That Far because Elk Grove is, well, not that far.
Conclusion
If you love craft beer, Elk Grove has something for you.  Mark your calendars for next year's Sacramento Beer Week in May.  Do not sleep on the amazing events that our town has to offer.  From high end dinners to trivia and beer, there is an event for everyone.
---
Subscribe to Elk Grove Tribune via Email