A Touch of Sunshine Open House and Vendor Showcase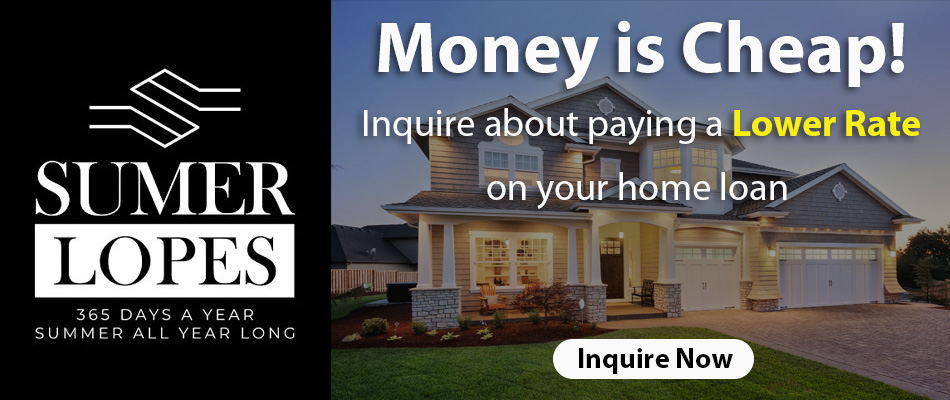 Some more great Elk Grove News for you! The Sunshine Event Center is hosting an open house for brides, mom's to be, soon to be graduates, retirees, and more.
If you are planning a special event, you are invited to the Touch of Sunshine Open House and Vendor Showcase hosted by The Sunshine Event Center. You will see this Elk Grove event center transformed, showcasing many local wedding and event vendors. Sunshine Event Centers boasts a budget friendly, quaint location that is sure to be a hit for your next celebration.
Attend and find everything you need in one fun and relaxed atmosphere. Event shows are a great way to meet vendors that will work to achieve the goals you have set for your special day. They hope to show you that when it comes to your dream event, the possibilities are endless.
Pre-register for this free event here and receive 5 extra raffle tickets!!
About Sunshine Event Center
Sara Vaughn and Kim Amali opened the Sunshine Swim Center in 2013. Their goal was to provide a comfortable, fun and positive learning environment, where students gain strength, confidence, and a love for the water.
Since 2013, The Sunshine Event Center, Sunshine Day Camp & Swim Strong Life Savers now serve the Elk Grove area.
The Sunshine Event Center is conveniently located at 9360 Elk Grove Florin Road.
Top 10 reasons The Sunshine Event Center is the perfect venue for your next event (according to them).
1. Affordability: Packages with no secrets. Transfarecny – we don't have any hidden or extra fees. Insurance, security, tables/chairs, audio/visual equipment and parking all included in your one set rental fee.
2. Charm that is truly unique. Traditional architectural design details. This elegant 2,500 square foot ballroom features built-in niches, decorative balustrade and pedestals, intricate crown molding paired with our traditional columns and high ceilings, giving the whole room a classic feel.
3. At The Sunshine Event Center, we know that great events involve great food and refreshments! Our open vendor policy allows you to bring in the vendors of your choice. Our staging area adds ease to your catered event.
4. We know how personal choosing a venue for your event is. Our dedicated team will be onsite for the duration of your event and will work whole-heartedly to create the perfect atmosphere for your special day! Your peace of mind is important to us! We can't wait to help you create your perfect event! On your special day, your own banquet manager will assist however possible, to help your day go on without a hitch!
5. With convenient access from our women's restroom, our quaint Bridal Suite is the perfect place for brides, bridesmaids, and flower girls to get ready!
6. The Sunshine Event Center is different because our facility has a 3,200 square foot pool. The pool can be rented in conjunction with the event center or alone. The Pool Deck is the perfect setting for your outdoor cocktail hour; offering a shade structure with tables and benches, access to restrooms.
7. Our versatile 300 square foot presentation stage with moveable steps, is a great focal point for any event.
8. Our built-in bar is perfect for serving drinks, small buffets, dessert displays, candy bars, reception / check-in station and so much more.
9. As proud supporters of our community and of our military, The Sunshine Event Center is pleased to offer military discount and non-profit discounts.
10. At The Sunshine Event Center, the only limit is your imagination!