Two Arrested & Charged With Kidnapping, Assault, & Rape Of Sacramento Woman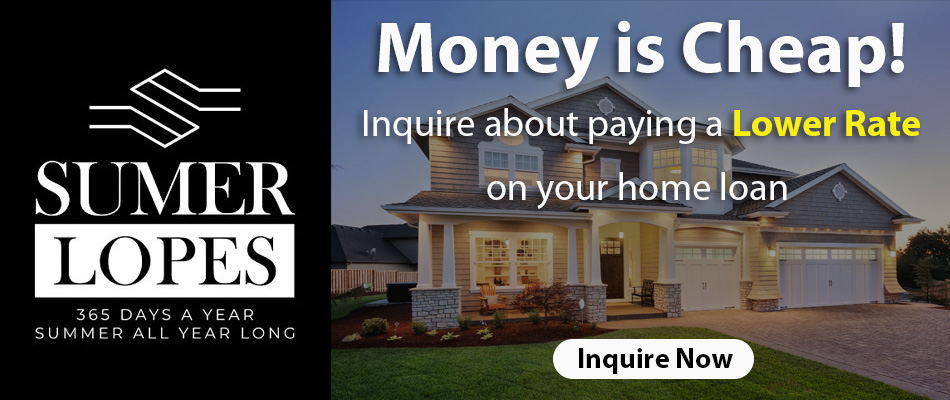 Saturday evening, two individuals were arrested in Ukiah for the kidnap and rape of a Sacramento woman.
At around 11:35 PM, Mendocino County police officers saw a car driving along North State Street in Ukiah with several vehicle violations. When the driver pulled over, officers discovered 33 year old, Thao Vang of Sacramento, driving with 33 year old, Christine Maxwell. Police also discovered a 34 year old Sacramento woman in the backseat of the car who shaking and crying with bruises covering her body, according to the Sheriff's Office.
The woman told police that she had been kidnapped four days prior in Sacramento and taken to a home in the Sacramento area. There, she was held against her will, physically abused, and raped repeatedly by Vang.
On Saturday, Vang and Maxwell took the woman to Ukiah where they were caught. The woman said she was scared for her life and thought that Vang and Maxwell were going to kill her. Upon further investigation by the Mendocino County Sheriff's Office, they found drug paraphernalia and other items that suggested Vang and Maxwell intended to do additional harm to the woman.
Vang and Maxwell were arrested and booked into Mendocino County Jail. Vang was charged with kidnapping, rape, false imprisonment, and conspiracy. He was also charged with possession of a controlled substance after officers discovered he had a felony warrant out of Butte County. Maxwell was arrested on suspicion of kidnapping and conspiracy. Vang's bail was set at $175,000 and Maxwell's at $100,000.
Sacramento County Sheriff's Office, Mendocino Major Crimes Task Force, and the Mendocino County Sheriff's Office Detective Unit are still investigating.
---
Subscribe to Elk Grove Tribune via Email