Impostors Posing As Elk Grove Business Workers Enter A Woman's Home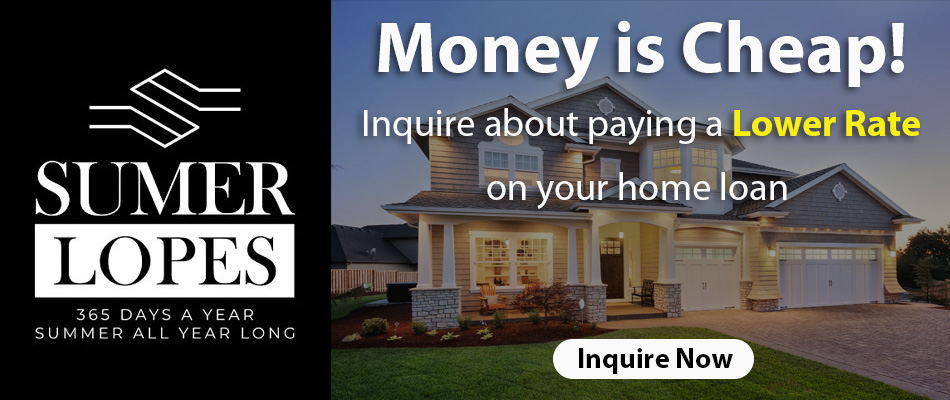 Jason Richardson, owner of Elite Heating and Air Conditioning, is warning customers of impersonators posing as technicians and gaining entry into customers' homes.
He stated that a Sacramento woman used her Yelp App to contact him last week by pressing the "call" button on the app. It was an impostor who answered her phone call, posing as Richardson, instead. The impostor told the woman that he was in her area and could be at her home within the hour.
Two men showed up to the house and one of them presented himself as business owner, Richardson. Both men entered and inspected the customer's home, speaking with the woman about her heating and air conditioning issues. They told her they would send her an estimate for the repairs, then left.
The customer did not hear from the men in the days following, so she called Elite, and that's when she spoke to the real Jason Richardson. He immediately drove to her home to identify himself. They both realized how potentially dangerous this situation could have turned out for this customer.
Richardson stated that Yelp provides his business with a phone number to keep track of customer calls. However, in this case, it appeared someone else was keeping track of him as technology somehow got into the hands of the wrong people.
Richardson has since added security measures to keep his customers and team safe. He warned that any business could very well be susceptible to this type of problem. He has now posted photos and bios of his company's technicians online, and will send a custom text message to each of his customers, so they know exactly who to expect at their door for their appointments.
A Yelp spokesperson stated that Yelp is currently investigating.
Tips to stay safe:
Always have a friend or family member in the home with you for your home repairs.
Ask for  a company photo identification and get a phone/text verification from the business for your appointment.
Never open your door for anyone claiming to be a utility worker, or any type of worker, checking in unless you made the appointment yourself.
Keep your phone in hand and call 911 if you believe your safety is being compromised.
Shout, scream, or tell workers at your door or in your home to leave if you feel uneasy.
Always be aware and keep your safety first!
---
---
---
---
---
Subscribe to Elk Grove Tribune via Email