Victim Robbed At Gunpoint By 2 Men While Trying To Purchase A Car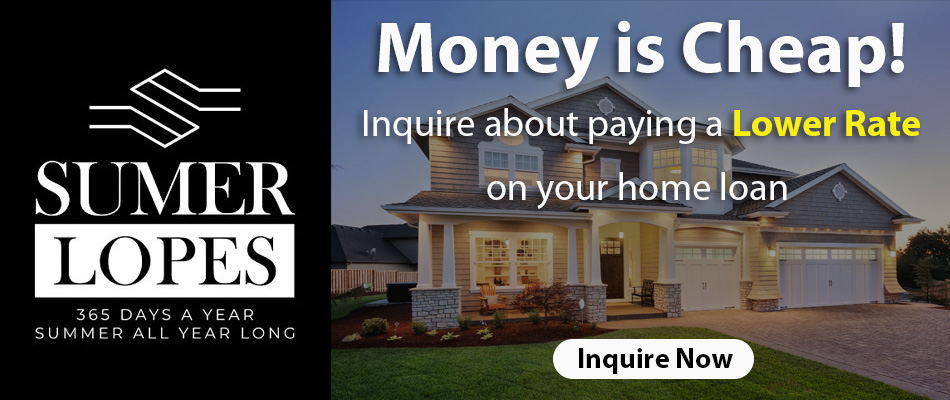 Two men pretending to sell a car robbed a victim at gunpoint on Friday August 31 in the evening.
The victim believed he was meeting up with the suspects to purchase a used car. They arranged to meet up. While inside the car for sale with one suspect, the other suspect approached the car, brandished a gun, and demanded that the victim give up the cash he was holding to purchase the car. Afterwards, the two suspect fled in the same car they had used to pretend it was for sale.
The suspects are described as African American males. Both suspects are in their 30s and approximately 6 feet tall. One suspect was around 160 lbs and wore a black jacket and a black mask. One suspect is around 170 lbs and was wearing a blue hat and white t-shirt. The Elk Grove Police act looking for both suspects. Consequently, anybody with any information is asked to contact the Elk Grove Police Department.